Why government needs open source
The tough economic climate has forced a radical rethink on public sector IT procurement, with decision-makers now on the lookout for more efficient, cost-effective solutions.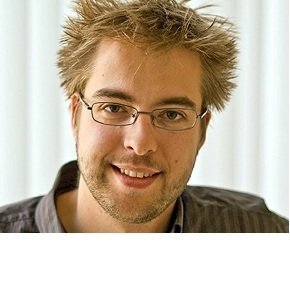 The tough economic climate has forced a radical rethink on public sector IT procurement, with decision-makers now on the look-out for more efficient, cost-effective solutions.

Download this free guide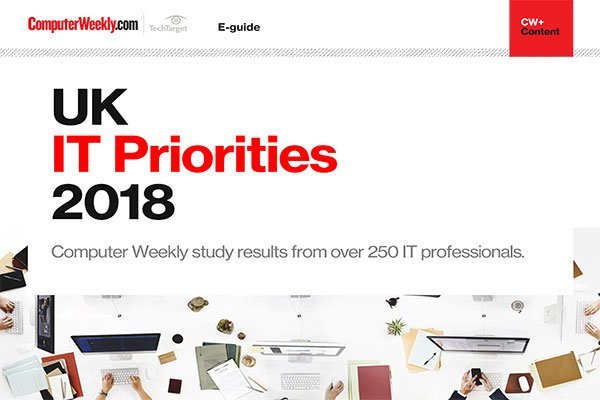 2018 UK IT Priorities survey results
IT organisations in the UK and across Europe are starting to accelerate the move to the cloud. Read more about the key areas in which senior IT managers are planning to invest in over the next 12 months.
As part of this process, the government launched its open source toolkit in an attempt to create a level playing field for open source providers to compete against proprietary software suppliers.
Until now, there have only been a handful of examples of open source solutions in action across UK government, often in piecemeal projects without a clear level of consistency.
Many thousands of members of open source developer communities now have an opportunity to creatively transform public services and deliver hard savings to the bottom line.
Lack of open source awareness
Moving from propriety software to open source requires education. Robin Pape, the Home Office's CIO, said the primary reason organisations do not consider open source is cultural.
"Government customers and leading suppliers have largely been happy to procure proprietary commercial software and have not been aware of, or had experience with, open source alternatives," he stated.
A common barrier to entry is a lack of awareness that leading open source vendors such as Red Hat, Acquia and Zimbra (VMware) have been providing commercial service level agreements (SLAs) and enterprise support for many years.
Security benefits
Another key barrier is the myth that open source solutions are somehow less secure than traditional enterprise solutions. On this issue, the government has worked hard to dismiss these unfounded claims, publicly stating that it is no more or less secure than enterprise alternatives.
The many thousands of developers that participate in the software review and testing process means that open source solutions are, in fact, more secure that commercial solutions.
Business managers wondering whether open source can play a role in their projects need only look to a few flagship examples to gain their reassurance.
Powering government websites
Open source is used across many major government departments, including the Cabinet Office website and Transport for London's Oyster card.
As pressure mounts to deliver more for less, public sector departments should look at the opportunity presented to them through open source solutions.
Pape said: "Departments will be required to justify long contracts and provide assurance of value for money into the medium and long term that takes into account factors beyond the initial purchase price."
With many thousands of developers working to deliver royalty-free alternatives, for free, adopting open source in the public sector is an increasingly attractive option.
---
Dries Buytaert is founder of Drupal, the open source content management system.
Read more on IT for government and public sector