IT Superhero: Chris Lowden Q & A
IT Superhero Chris Lowden answers our quickfire questions
1. Which superhero character would you be?
James Bond – The closest to what I do now, love the BMWs, like the Omega watches and gadgets, love the Girls, rather more charismatic and a little more realism than your average Batman or Superman

Download this free guide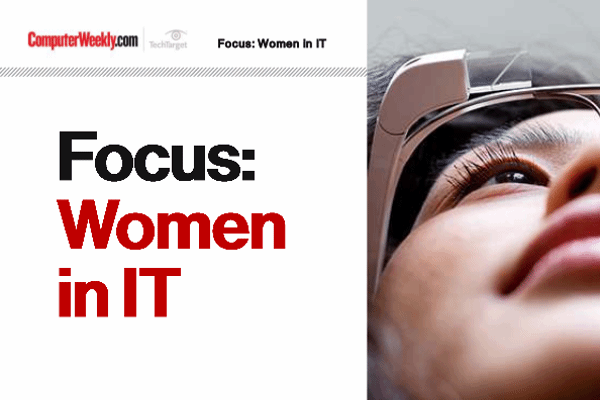 Gender diversity in the technology sector
In this e-guide, we tackle the issue of diversity in the IT industry and try to uncover why the number of women choosing IT as a career has been stagnating over the past few years. We also dissect some of the solutions that will help to increase the number of women in IT offered up by those fighting on the front line.
2. What gadget would you most like in your Xmas stocking?
Acer Aspire One – Excellent little 8.9" screen, 120 Gig Hard drive, all the ports you need, integrated webcam and mic, cracking little Linux box, Wi-Fi b&g, saw one in Curry's the other day, a bargain at £199 – Gets awesome reviews
3. What is your first technology memory?
Amiga A1200 – This was the daddy of home computing for a short while, however it was my very first computer and that's where it all started for me, spring 1993.
4. Why did you choose a career in IT?
I purchased my first PC in 1996 an Olivetti notebook 25Mhz DX, 4MB Ram, 250 MB Hard disk, Windows 3.1, I loved it so much, shortly after I got stationed in Canada, where IT was so much cheaper than Europe and that's when I started building PCs. I was hooked; I then decided it was to be my future one way or another.
5. How can IT make a difference to people's lives?
Remember the shortages of bullets, body armour and other supplies in the first Gulf War; do you know why? They could not find the correct containers in among the thousands of others at Camp Fox, a huge storage site. Now we track them with RFID tags and bar code technology, if we need something urgent we can call it in from a ship, a port or air head, get it in the air and arrive it where and when it is required and that can be anything from blood, to bullets or humanitarian aid. With an electronic supply chain you can pin point any consignment around the world and that includes all our field hospital supplies, which support not only soldiers but local civilian's lives.
Read more on IT jobs and recruitment