Big data put to work in digital transformation strategies
Accenture's Mike Sutcliff and Narendra Mulani argue that the fuel energising the digital transformation of business is big data
Digital technologies offer businesses a new set of opportunities to create value.
Opportunities arise as analytics, mobile, cloud and social media change how organisations, consumers and employees interact with each other. Businesses and governments can, for instance, create new customer experiences, improve citizen services and deliver better patient outcomes, in addition to reducing costs and increasing productivity of their staff.
The fuel energising this digital transformation is big data.
According to a recent Accenture study on big data, approximately two-thirds of companies worldwide have completed big data implementations so far.
Of the more than 1,000 respondents, nine out of 10 senior technology, data, marketing, operations and financial leaders from these companies reported satisfaction with the business outcomes, viewing big data as an important part of their digital transformation.
Why big data is key to digital transformation
Big data enables the digital business for two reasons: it is the key to unlocking digital customers, channels and markets; and is essential to running the digital enterprise.
1. Unlocking digital customers, channels and markets
A major catalyst for digital business transformation is the customer, who has high expectations for personalised service and is looking to do business with a brand that will offer them the best of everything – best price, best experience, best quality, best mobile offers, and so on. If a company does not deliver, the customer is gone and is most likely looking at a competitor.
For more on big data and digital strategy
Custom fitting a big data strategy
The value of big data puts PayPal in pursuit of 'Analytics 3.0'
Big data offers organisations the chance to learn more than has ever been possible about what their customers want, and the context behind those desires, to shape the right experience for them. For instance, retailers can better manage their inventory to determine how much should be held, where to hold it and when they need it, so consumers will more accurately know what product is available, online or in-store, and when they will receive the product they ordered.
According the Accenture research, 53% of executives said their company applies big data to improve personalisation. For instance, data-driven insights feed mobility and location-based services. These services deliver recommendations and special offers to customers depending on where they are and what previously collected and analysed data says they're likely to be interested in buying at any given moment.
2. Enabling and running the digital enterprise
For 58% of respondents, big data technologies help their business remain competitive in a digital economy. And the majority of companies surveyed believe big data will revolutionise business operations in the same way that the internet did – an impressive objective for those of us working in the field.
The strong interlock between digital transformation and big data is driving change to traditional business models. As an example, in Japan a telecommunications provider and Accenture built a services platform powered by big data that consumer companies can use to target promising customers with mobile ads in real time, using anonymised customer attributes and geo-location data from the telco's Wi-Fi access points.
The deeper an organisation wades into the digital waters – offering, for example, data-driven services as a service that span multiple devices – the more vital it becomes to have full command of big data. Its new services and work processes will create new data that has to be analysed continuously to allow these services to improve and stay competitive.
Sooner or later, an organisation typically becomes part of one or many digital ecosystems, which multiplies the data it processes, exchanges, conveys – and can ultimately benefit from.
How to scale from data to big data-driven
With new data sources and big data technologies constantly coming into play, there are some steps to bear in mind that can help when looking to implement big data for a digital transformation:
Companies should start small and focus on one area to begin with, get it right and prove the value of big data in that area of the business before expanding to other parts of the enterprise.
Equally important is the need to stay flexible, and adapt and learn as big data projects get underway. This includes building skills required by changes in technology and techniques, and it is important to bring in outside expertise to help with big data project implementations and build skills with employee training.
Leadership commitment to big data is another key factor, given the importance of digital. The Accenture research shows that, so far, large companies are more likely to give extensive C-suite support to big data initiatives (62% of executives versus 42% of respondents in small companies).
So who should be the C-level executive in charge of digital transformation and big data initiatives? The truth is, this isn't the job of just the CIO or chief marketing officer, or any single member of the C-suite. It should be a collaborative effort where all silos are removed to allow the data and unified digital vision to flow throughout the business.
As part of their digital transformation, companies will find they can take some of the problems they've faced over the years out of the "too hard to fix" pile – such as customer loyalty or new service development – and use big data to move them into a pile of challenges that can be overcome.
Once a company or a government decides to engage in digital, it needs to deliver on it. In this highly competitive environment, delivering the right personal experience is crucial to customer acquisition and retention. This is precisely what big data can help you get right.
---
About the authors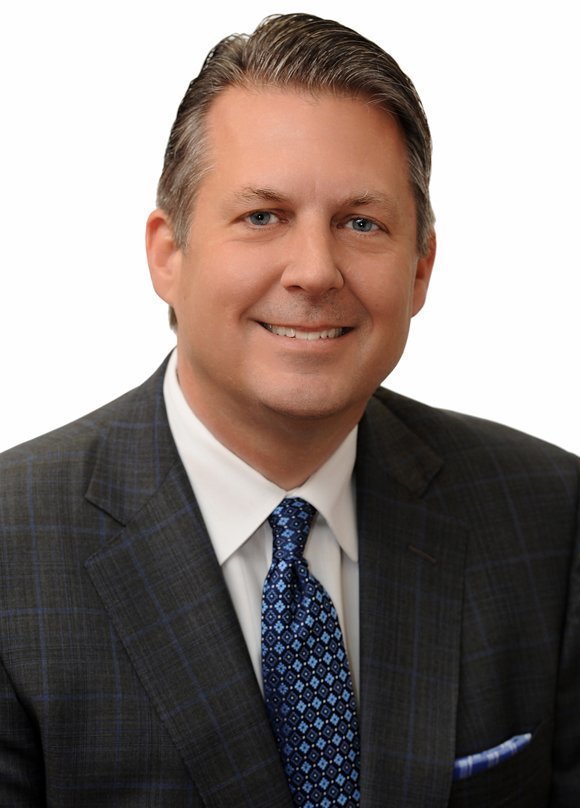 Mike Sutcliff is the group chief executive of Accenture Digital. Connect with him on Twitter and LinkedIn.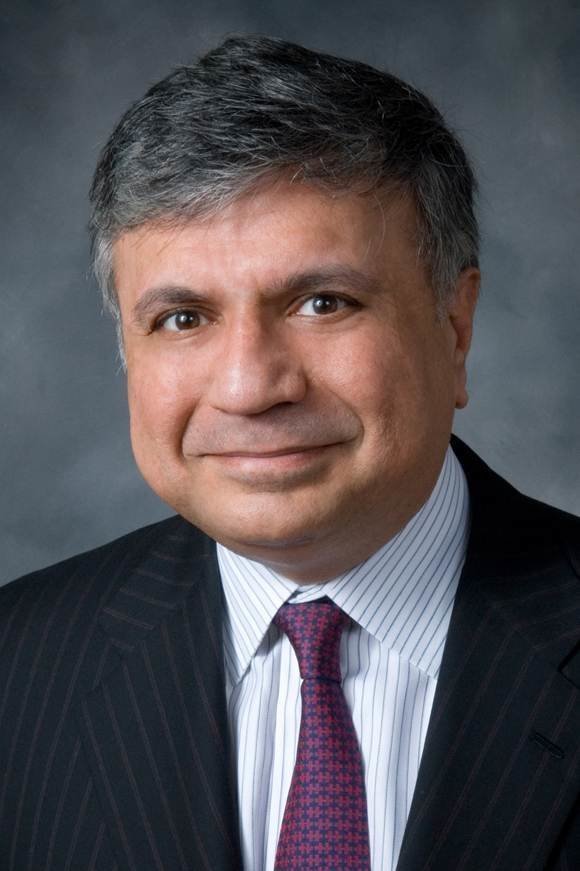 Narendra Mulani is senior managing director of Accenture Analytics. You can follow him on Twitter and LinkedIn.