Sergey Kravchenko - Fotolia
Office workers don't appreciate the complexities facing IT staff
IT staff feel under-appreciated because office workers don't understand what they do, study shows
There is a lack of understanding about what IT workers do and, as a result, their roles are being under-valued by fellow members of their organisation.

Download this free guide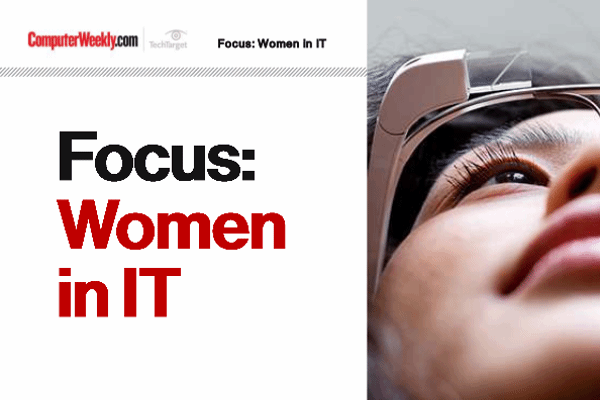 Shifting the landscape of gender and diversity
The number of women in tech in Europe is an average of 16%. This guide offers a collection of articles highlighting some of the prominent issues surrounding increasing the number of women in the IT industry.
By submitting your personal information, you agree that TechTarget and its partners may contact you regarding relevant content, products and special offers.
You also agree that your personal information may be transferred and processed in the United States, and that you have read and agree to the Terms of Use and the Privacy Policy.
According to a study of 1,000 IT workers and the same number of non-IT-related office workers in the UK, polled by recruitment website Jobsite, there are problems brewing.
In its research, You just don't get IT, Jobsite found that 67% of IT professionals felt colleagues did not appreciate the complexity of their work.
Part of the problem is a lack of understanding about what IT staff do. In fact, 85% of office workers admitted to not knowing how to resolve basic IT problems. Three-quarters of the IT professionals interviewed did not expect this to change, claiming that colleagues made no effort to be educated about IT.
This is exacerbating the problem, because half of office workers notice IT's work only when something goes wrong. As a result, IT departments across the country feel a lot of their best work goes unnoticed.
In contrast to the lack of IT knowledge among office workers, in today's enterprises, IT staff are expected to be au fait with the business, its business models and future strategies.
To make matters worse, non-IT staff are judging IT staff despite their ignorance about their work. More than half (51%) think IT staff work more slowly than them and 87% get frustrated with IT staff.
A Jobsite spokeswoman said: "The You just don't get IT research has highlighted friction between IT professionals and their office worker colleagues."
Jobsite is launching a campaign to try to raise awareness of the critical role IT workers have in driving UK businesses forward. "By educating the average office worker to the range of skills that IT departments bring to the table, we hope to help IT be viewed with greater prestige," the spokeswoman said.
The company has created a video with some tips for IT professionals. ..................................................................................................... .....................................................................................................
Read more on IT jobs and recruitment