designsoliman - Fotolia
Equinix signs deal to drive up green energy use in US datacentres
Datacentre giant sets out plans to drive up its green energy use worldwide with new power purchase agreement
Equinix has followed up its pledge to eventually have all 105 of its datacentres powered by renewable energy, after signing a solar power purchase agreement for its Californian facilities.

Download this free guide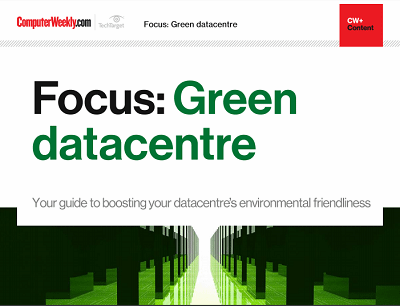 Datacentres - 5% of the world's global energy
Don't be a Trump. Datacentres currently represent 3 to 5% of the world's energy. That's the same as the entire aviation market. Your environment needs you! Do your part and click here.
The operator, which specialises in the provision of network-neutral interconnection datacentre services, has signed a deal with US-based renewable energy firm SunEdison.
This will see it invest in the construction of a 150 megawatt solar plant to offset the power consumption of its 11 Californian datacentres later in 2015, with the hope it will become operational by the second half of 2016.
Once complete, the company claims the move will see its green energy use rise from 30% to 43% worldwide, and help cut its carbon footprint by more than 180 million lbs. This, it added, is the equivalent of removing 18,000 cars from the road each year.
The company has also announced its participation in the World Wildlife Fund's (WWF) Corporate Renewable Energy Buyers' Principles initiative, which is designed to provide the energy sector with guidance on how to serve the needs of the datacentre community and other industries.
The source of energy consumed by the datacentre industry has come under close scrutiny in recent years, as the number of commercially owned facilities has grown in line with the demand for cloud-based services.
Environmental lobbyists Greenpeace have been leading the charge in this area by publishing reports that rank the tech giants according to their use of renewable energy and their commitments to using more of it.
Karl Strohmeyer, president of Equinix Americas, said the deal was a sign of the company's commitment to promoting the sustainable growth of the digital economy.
"Equinix's purpose is to power the digital economy, and we believe it is important to do this in an environmentally sustainable way," he said.
"This power purchase agreement is a major milestone in achieving our long-term goal of reaching 100% renewable power, and it solidifies Equinix's position as a global leader in sustainability."
Read more on Datacentre energy efficiency and green IT