Scottish digital technologies ramping up staff intake for 2015
ScotlandIS survey finds 83% of Scottish digital technology businesses are planning to increase staff numbers this year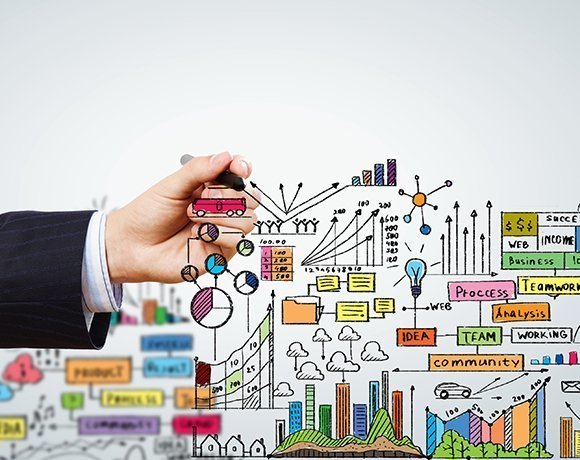 The majority (83%) of Scottish businesses in the digital technology industry are planning to increase staff numbers in 2015, according to a survey from trade body ScotlandIS.

Download this free guide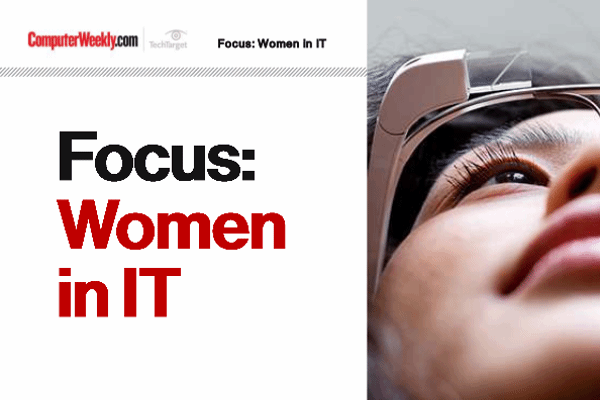 Shifting the landscape of gender and diversity
The number of women in tech in Europe is an average of 16%. This guide offers a collection of articles highlighting some of the prominent issues surrounding increasing the number of women in the IT industry.
By submitting your personal information, you agree that TechTarget and its partners may contact you regarding relevant content, products and special offers.
You also agree that your personal information may be transferred and processed in the United States, and that you have read and agree to the Terms of Use and the Privacy Policy.
Furthermore, 86% of those questioned predicted sales to rise in the coming year, and 70% reported sales growth in 2014, with the strongest figures coming from small to medium-sized enterprises (SMEs).
The annual survey of 150 organisations is conducted on behalf of ScotlandIS by Aberdeen and Grampian Chamber of Commerce.
Nearly three-quarters (74%) of businesses said they are looking to recruit computer science graduates in 2015.
"This is great news for a vibrant industry, which is going from strength to strength. There has never been a better time to get into software and IT," said Polly Purvis, CEO of ScotlandIS.
"For young people considering their career options our industry offers huge opportunities, from founding your own tech startup to international marketing, as Scottish technology businesses increasingly move to global markets."
Read more about IT skills shortage
The survey also found that Scottish businesses are undertaking more international activity with Europe, the US and Canada being seen as the most attractive overseas markets for the second year.
Purvis said she is confident that work is underway to finally address the IT skills shortage.
"The skills gap is beginning to hit home, causing wage inflation and making it harder for companies to retain experience, so we are pleased to see the public sector and our members working together to find a solution," she said.
"We have welcomed initiatives such as the Skills Investment Plan for Scotland's digital technologies and ICT industries, and we are glad to see that its recommendations are being put into action. By dealing with this problem we will ensure that our industry can continue to grow and contribute to the Scottish economy."
Read more on IT technical skills