BBC gets kids coding with launch of TV series and Bitesize resources
BBC launches Bitesize resources to support the computing curriculum along with CBBC and CBeebies programmes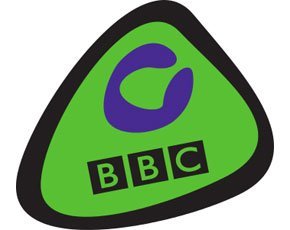 BBC Children's and BBC Learning have unveiled education resources to coincide with the launch of the new computing curriculum in UK primary and secondary schools this week (1 September 2014).

Download this free guide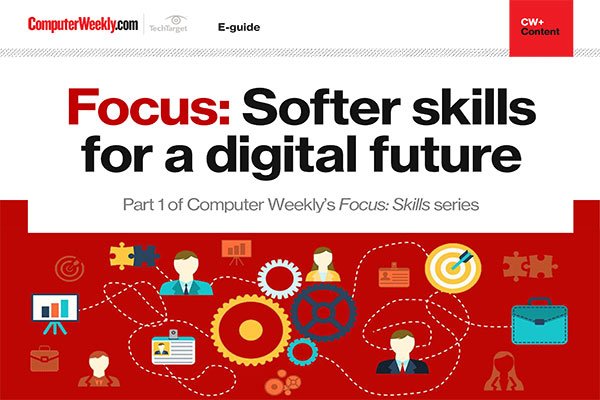 Why softer skills are essential for the workforce of the future
Explore the different types of skills that are needed for technology roles, as well as the increasing importance of soft skills, creativity and diverse thought in developing the technology teams of the future.
The content will be available through CBBC, CBeebies and the new Bitesize initiative through education resources, TV series, games and competitions.
As part of the BBC's coding and digital creativity initiative theme for 2015 the content aims to inspire a generation to consider careers in IT by getting creative with coding, programming and digital technology.
Bitesize, from BBC Learning, will focus on using animation, graphics, video and interactive games for primary and secondary schools. This includes guides, quizzes, and thousands of clips for use in the classroom via tablets, mobile phones, desktop PCs and whiteboards.
Topics include algorithms, debugging, writing programs in addition to animation, computer games and how the internet works.
The Key Stage 3 Bitesize content will cover: Computational thinking algorithms, programming, data representation, hardware and software, internet communication and safety and responsibility.
GCSE Bitesize content will cover computers in society, binary and data representation, hardware, software, networks, databases and programming.
BBC children's programmes
CBBC will see the airing of Dick and Dom's Appsolute Genius, focusing on ideas and creations that have shaped the world of coding, computer programming and gaming. Dick and Dom will also challenge viewers to design and help build their own game, giving one young designer the opportunity to launch their finished app.
CBBC will also launch Technobabble this autumn, a series for children exploring how digital innovations may affect their lives in the future. Presented by Frankie Vu and Clara Amfo, the series will highlight the latest apps, games and examples of digital creativity around the world – for example 3D printers, movie special effects and virtual reality.
Youngers viewers of CBeebies will have a new series of Nina and the Neurons: Go Digital, where Nina and her young Experimenters travel the UK in search of wonders of computer technology trying out computer code, finding out how the internet works and trying some 3D printing.
Sinéad Rocks, acting head of BBC Learning, said: "We know that many children are genuinely interested in technology and we want to play our part in inspiring and empowering them to pursue their passions and to find out even more. Our new education resources are designed to give a hands on approach through a range of great animation, video and interactive games that we hope will really engage and entertain, whilst also enabling our audiences to develop key digital skills.
"This combined with great television and online output from CBBC and CBeebies means that the BBC can inspire children to get creative digitally, both in the formal setting of the classroom and at home through television, games and competitions."
Joe Godwin, director of BBC Children's, said: "It's really important that BBC Children's programming is at the forefront of digital creativity because, for millions of children, CBeebies and CBBC are their first port of call for facts, information and inspiration.
"And with Dick and Dom and Nina and her Neurons leading the charge, we are sure it will be huge with our audiences."
Read more on IT technical skills