Portcullis Computer Security sets up a Raspberry Pi competition
Portcullis Computer Security launches Raspberry Pi competition for 10 London Borough of Hillingdon schools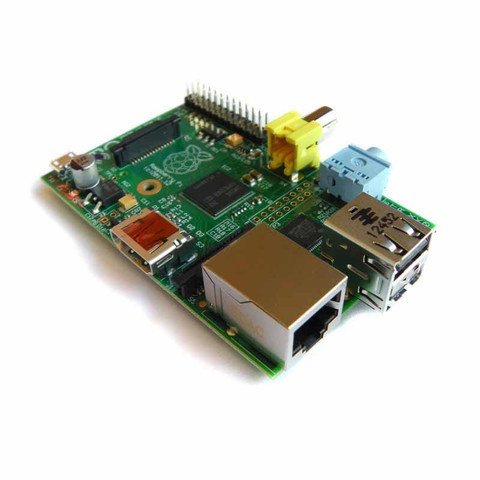 Information security firm Portcullis Computer Security has launched an ICT competition based on secondary school students utilising the Raspberry Pi to benefit their local community.

Download this free guide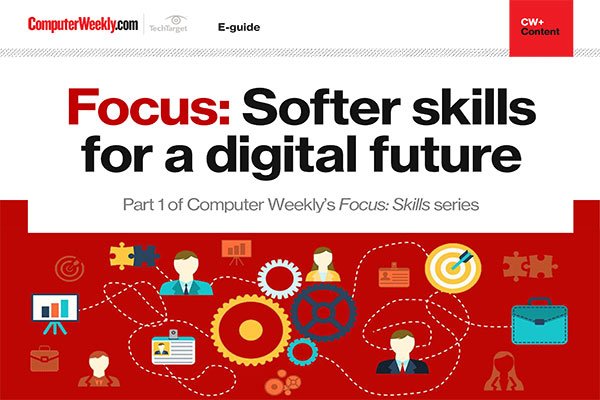 Why softer skills are essential for the workforce of the future
Explore the different types of skills that are needed for technology roles, as well as the increasing importance of soft skills, creativity and diverse thought in developing the technology teams of the future.
By submitting your personal information, you agree that TechTarget and its partners may contact you regarding relevant content, products and special offers.
You also agree that your personal information may be transferred and processed in the United States, and that you have read and agree to the Terms of Use and the Privacy Policy.
Secondary schools in the London Borough of Hillingdon will have the chance to enter the competition, with each participating school being given 10 Raspberry Pi computers each.
Students then have 10 weeks from the start of the new term in September to develop an idea that will benefit their community or individuals within those communities.
Each school will receive a competition pack, comprising teaching materials, classroom challenges and games.
The entries will be judged at Portcullis' Watford offices, and the winning school will receive a trip to Bletchley Park. Second and third prizes will be Raspberry Pi based.
There are only 10 places for schools who would like to take part in the competition. Schools already involved are Ruislip High School, Haydon High School, Queensmead High School, and Watford University Tech College.
The competition was launched at Ruislip High School today.
Tim Anderson, commercial director at Portcullis, said: "There is a definite gap in the education sector with students missing the fundamentals of coding and programming.
"A lot of young people think they are good with computers but when it comes to understanding how computers work, we have a lot of passengers and not enough mechanics. Many kids lack the skills to do anything tangible with what they know."
"The Portcullis team has a genuine passion for technology and the industry in which we operate, and we're delighted to be able to use this opportunity to encourage secondary schools and students to explore the opportunities that programming can present in advance of the new computer science syllabus launching in September."
Participating schools have until 7 November to finalise their entries.
Read more on IT technical skills