M&S suffers sales decline due to website glitch
Marks & Spencer's e-commerce revenues drop 8.1% because of a glitch in the company's newly launched web platform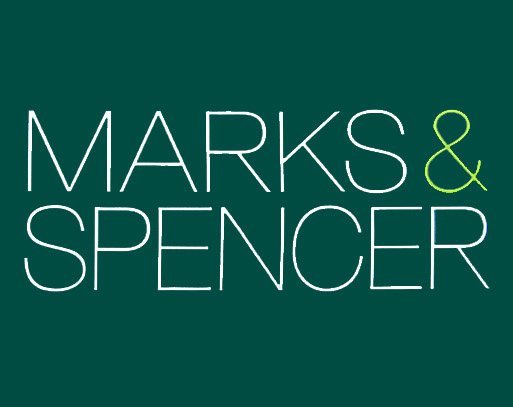 A glitch on Marks & Spencer's new website has caused e-commerce sales to fall 8.1%, according to the retailer's latest financial results.
The company said general merchandise sales were affected by the new site.
Marc Bolland, chief executive at M&S, said: "We have seen a continued improvement in clothing, although as anticipated the settling in of the new M&S.com site has had an impact on sales."

Download this free guide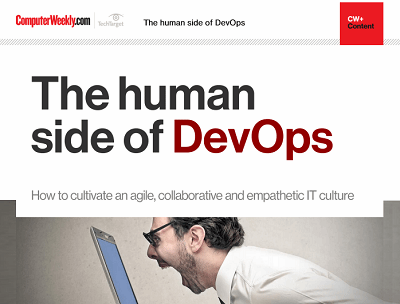 The human side of DevOps
DevOps practitioners often claim that taking care of the technology side of the continuous delivery equation is nothing compared to getting the people part of it right, as agile-inspired processes often require IT teams to adapt to very different ways of working. Download this guide to read best practices and real-world examples of organisations who have successfully addressed the human side of DevOps.
By submitting your personal information, you agree that TechTarget and its partners may contact you regarding relevant content, products and special offers.
You also agree that your personal information may be transferred and processed in the United States, and that you have read and agree to the Terms of Use and the Privacy Policy.
M&S said it would optimising the website commercially, by making updates on a regular basis. So far these have resulted in a gradual improvement in sales performance, said the company.
"The new web platform has been technically resilient and we have received positive customer feedback on the website's enhanced fashion and style content," the company said in its first quarter 2014 financial results. "We expect to return to growth ahead of our peak trading period," it said.
More articles on M&S
The new website is core to the company's strategy to establish its multi-channel business. The MS.com site was originally launched in February 2014. The site was built to create an agile, flexible trading platform, which M&S said would cater to current consumer shopping needs.
The company created a 50-strong software development team and introduced a software-engineering-focused graduate scheme. It also created a digital lab function designed to engender startup mentality to innovation and testing.
To achieve this, M&S said it made clothing images up to 50% bigger with a zoom feature, together with catwalk and 360-degree videos. M&S said these enhancements would enable customers to see more of the product detail and better understand how it moves and fits.
Read more on Web development