BT supports Invictus Games
BT has announced it will support the upcoming Invictus Games for wounded, injured and sick members of the armed forces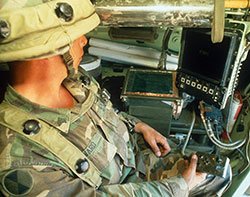 BT has announced it will support the sporting event for wounded, injured and sick armed force personnel, the Invictus Games.
Due to take place in London in September 2014, the Invictus Games will be staged by Prince Harry in partnership with The Royal Foundation of the Duke and Duchess of Cambridge, the Ministry of Defence and Jaguar Land Rover.

Download this free guide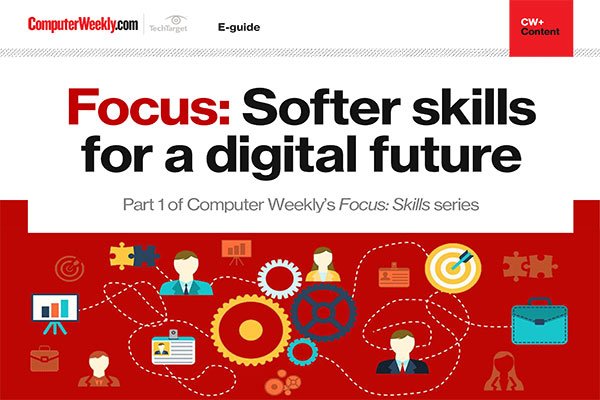 Why softer skills are essential for the workforce of the future
Explore the different types of skills that are needed for technology roles, as well as the increasing importance of soft skills, creativity and diverse thought in developing the technology teams of the future.
By submitting your personal information, you agree that TechTarget and its partners may contact you regarding relevant content, products and special offers.
You also agree that your personal information may be transferred and processed in the United States, and that you have read and agree to the Terms of Use and the Privacy Policy.
The telecoms giant runs a campaign to employ former servicemen and women. BT's Openreach division has recruited more than 1,600 new engineers from ex-armed forces personnel over recent years as it rolls out fibre broadband across the UK.
Sir Keith Mills, chair of the Invictus Games organising committee, said: "The Invictus Games is going to be one of the major highlights of 2014 and a real inspiration to many around the world. We are delighted that BT, which has been a tireless and long-term supporter of disability sport, will be supporting this event and building on the legacy of London 2012."
Sir Michael Rake, chairman, BT Group plc, said: "BT has been championing disability sport for 25 years. We are proud to support the Invictus Games, which will be a powerful expression of values we hold dear - inclusion and inspiration through sport."
Joe Garner, CEO, Openreach, said: "I'm delighted we are continuing to recruit so many highly skilled, motivated and disciplined people from the forces.
"These courageous soldiers have served Britain for many years, and we are pleased to offer them the chance to use their talents to serve their country in another way – by helping deliver the broadband infrastructure that will be the backbone of the British economy in the 21st century.
"BT is investing around £3bn in building Britain's fibre broadband infrastructure, and our engineers are rolling the technology out faster than anywhere else in the world. Our armed forces recruits are a welcome boost to that effort, augmenting an already world-class team."
Read more on IT technical skills