Lack of IT security knowledge slows global BYOD uptake
Slow adoption of bring your own device (BYOD) strategies within business is due to lack of understanding of available security, according to a survey by Oracle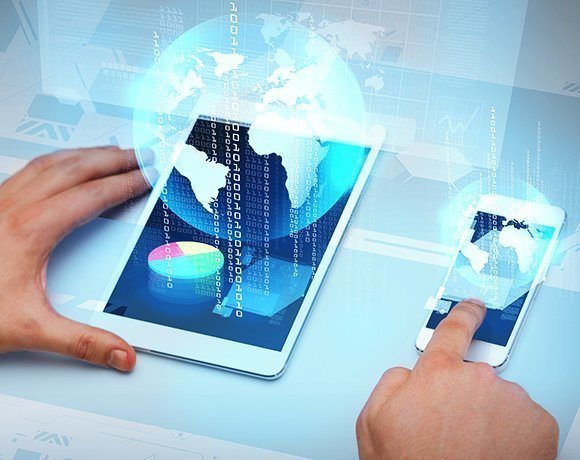 The slow adoption of bring your own device (BYOD) strategies within business is due to lack of understanding of available security, according to a survey by Oracle.

Download this free guide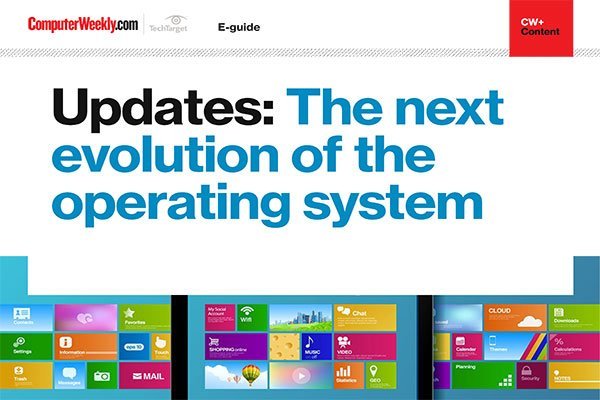 Software Updates: Our latest e-guide is available for your device. Download now?
See how operating systems are evolving with the help of continuous updates and learn about how the Spectre and Meltdown microprocessor flaws have led to improved, more secure processors being released and how Microsoft is evolving its Windows desktop operating system.
By submitting your personal information, you agree that TechTarget and its partners may contact you regarding relevant content, products and special offers.
You also agree that your personal information may be transferred and processed in the United States, and that you have read and agree to the Terms of Use and the Privacy Policy.
The study of 700 business found that 44% of organisations in Europe were wary of BYOD, with some only allowing it in exceptional circumstances, and 22% of organisations issuing a complete ban of information or data appearing on any BYOD device.
Of those surveyed, the biggest concern highlighted in terms of limitations of BYOD was security, with 45% of organisations highlighting device security as a concern, 53% questioning device security and 63% concerned about data security.
According to Oracle, this denial of BYOD is due to a lack of knowledge of the relevant security procedures needed to make BYOD possible and secure.
"Sometimes organisations like the wait until 'the answer' arrives," said Alan Hartwell from Oracle. He explained that with mobile devices, a definite solution never comes because devices and mobile software are constantly changing, so there is no set solution on which to standardise a device strategy.
More on BYOD
When asked about device security, it was found that almost a third of those surveyed did not have a Mobile Device Management (MDM) strategy in place, and 37% had never heard of security strategies such as containerisation.
Although the UK is ahead of the trend when it comes to device mobility, over half of UK firms are not handling smartphones as part of a BYOD plan. Earlier this year, the Computer Weekly IT priorities survey found that 37% of UK IT leaders plan to implement a mobility strategy for their business this year.
Hartwell said: "Even within the market there are people, that we've called deniers and embracers, that are resisting doing anything about it and others that are embracing it, not as a problem to solve, but as an opportunity to move their business forward."
Read more on Tablet computers