Twitter sets share range to value firm at $11bn.
Twitter has set a range of $17 to $20 for shares in its IPO in November, valuing the microblogging firm at $11bn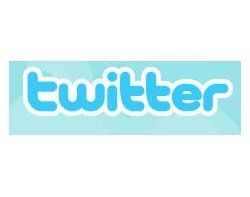 Twitter has set a range of $17 to $20 for shares in its initial public offering in November, valuing the microblogging firm at $11bn.
After years of speculation, Twitter finally announced it had applied for an initial public offering (IPO) in September.
The sale of 70 million shares, around 13% of the company, appears to be set for 6 November and is expected to raise between $1.4bn and $1.6bn.
Analysts said the valuation, which was less than forecasted, indicated the firm wanted to avoid the dip in prices that followed Facebook's IPO, according to the BBC.

Download this free guide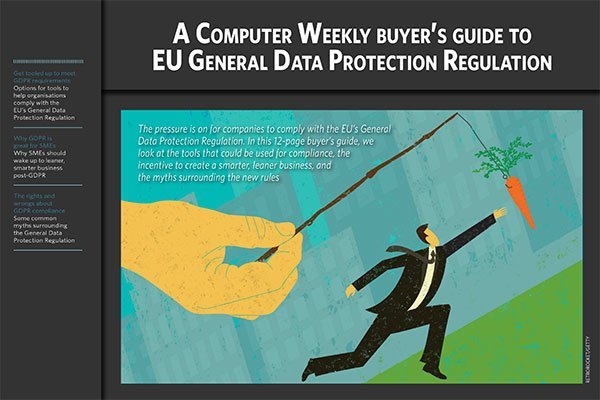 Computer Weekly's buyer's guide to GDPR compliance
This 12 page buyer's guide gives you the tools you need to get up to scratch with GDPR compliance and to understand the mythology surrounding the new rules.
Facebook's shares were priced initially at $38. After rising to $45, they subsequently fell $19.82 before climbing back to floatation levels in August to trade above the listing price by October.
Twitter, the biggest internet company to go public after Facebook, has seen a steady growth since its launch seven years ago, but has yet to show a profit and establish a solid business model.
According to its IPO documents, the microblogging service has 218 million monthly users, and 500 million tweets are sent a day, but the firm made a loss of $69m in the first six months of 2013 despite revenues of $254m, mostly from advertising.
Three-quarters of those users accessed Twitter via mobile devices, and mobile ads brought in 70% of its total advertising revenue. Mobile ad growth is seen as key by investors, according to the Guardian.
Analysts said the lower-than-expected pricing may help Twitter's share prices initially, but investors will need to see profits in the longer term.
While Twitter's recent acquisition of mobile ad sales management firm MoPub is clearly aimed at strengthening its ad sales, the firm appears to be considering news as a source of revenue.
Twitter has established itself as a source for breaking news in recent months, and this week Vivian Schiller, NBC News senior vice-president, announced she is to join Twitter as head of news.
More on Twitter
Read more on Social media technology