Microsoft CEO Steve Ballmer to retire
Microsoft announces CEO Steve Ballmer is to retire within 12 months and that its board has begun looking for a successor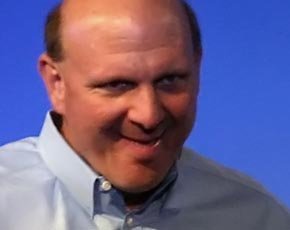 Microsoft has announced today that (Friday 23 August 2013)CEO Steve Ballmer is to retire within 12 months and its board has begun looking for a successor.

Download this free guide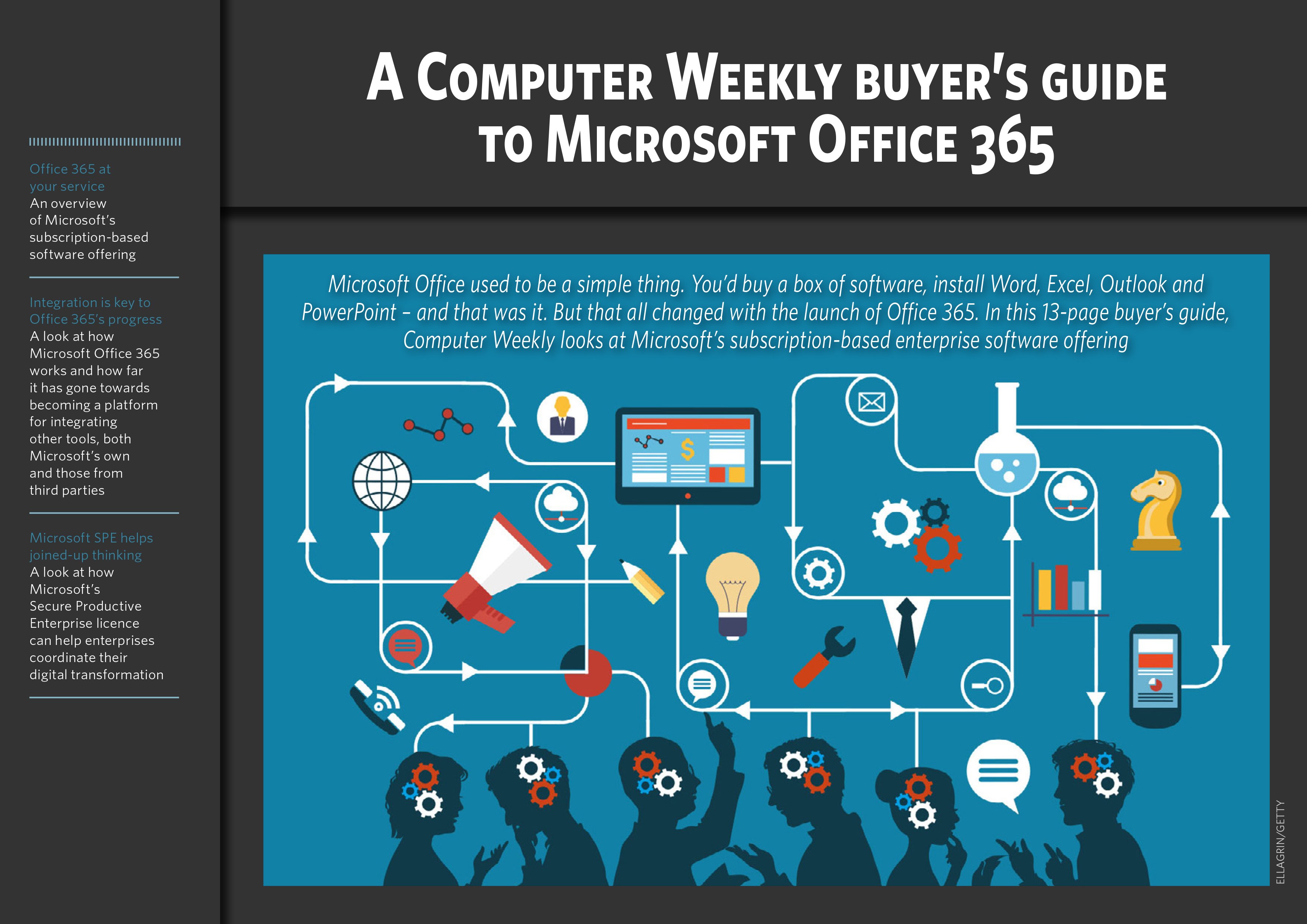 Microsoft Office 365 - The Ins and Outs
With some significant changes in recent years, including a switch to a subscription-based offering, Microsoft Office 365 is rapidly evolving. Check out how the software has evolved and what the future has in store for it.
By submitting your personal information, you agree that TechTarget and its partners may contact you regarding relevant content, products and special offers.
You also agree that your personal information may be transferred and processed in the United States, and that you have read and agree to the Terms of Use and the Privacy Policy.
The board's director John Thompson is to lead a committee to find a new CEO. The committee includes founder and board chairman Bill Gates and will consider internal and external candidates.
Thompson said his committee is focused on selecting a new CEO to work with the company's senior leadership team to chart the company's course in a highly competitive industry.
The news comes six weeks after Microsoft announced a major executive re-organisation as part of plans to re-invent Microsoft with a big push to develop hardware from phones to set-top boxes, as it attempts to remain relevant in the era of IT consumerisation.
"There is never a perfect time for this type of transition, but now is the right time," Ballmer said.
"We have embarked on a new strategy with a new organisation and we have an amazing senior leadership team."
Ballmer said that, with the company's transformation to a devices and services company, it needs a CEO who will be around in the longer term for this new direction.
Read more on Microsoft Windows software