HTC profits tumble in Q1 despite HTC One launch
Taiwanese mobile device manufacturer HTC sees Q1 profits plummet despite launching its HTC One flagship handset in the same quarter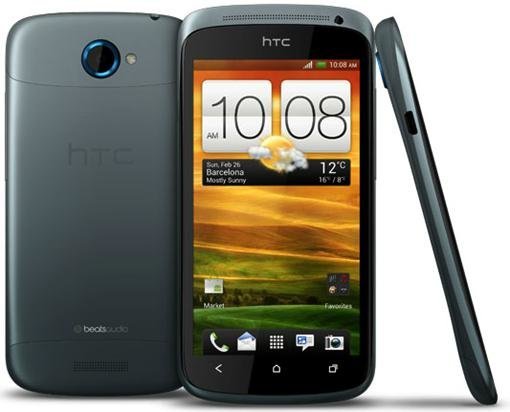 Profits for HTC took a nosedive this quarter, according to unaudited results released today (Monday 8 April 2013).
The Taiwanese mobile manufacturer reported sales of NT$42.8bn for the first quarter, down from NT$60bn in the previous three months and NT$67.9bn for the same period the year before. The figure fell short of the NT$50-60bn HTC had predicted.

Download this free guide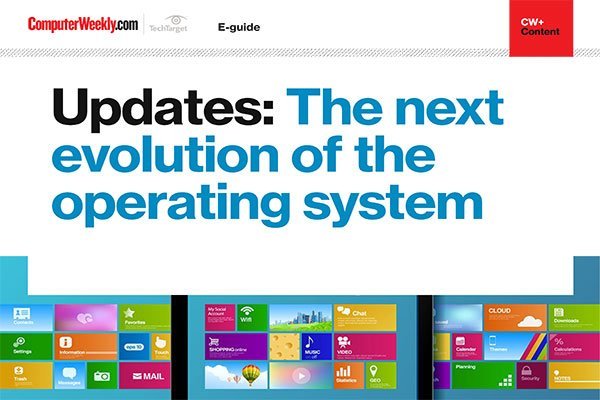 Software Updates: Our latest e-guide is available for your device. Download now?
See how operating systems are evolving with the help of continuous updates and learn about how the Spectre and Meltdown microprocessor flaws have led to improved, more secure processors being released and how Microsoft is evolving its Windows desktop operating system.
By submitting your personal information, you agree that TechTarget and its partners may contact you regarding relevant content, products and special offers.
You also agree that your personal information may be transferred and processed in the United States, and that you have read and agree to the Terms of Use and the Privacy Policy.
But it was the net income that shocked the industry. At NT$85m for the three-month period, HTC showed a huge drop from the NT$1bn recorded in the fourth quarter of 2012 and an even bigger fall from the NT$4.47bn profit from just one year ago.
This was all in spite of the fanfare around HTC's launch of the HTC One – its new flagship smartphone. Although reviews widely praised the device, manufacturing issues delayed components and put the launch date back by a month in some key regions, knocking the company's ability to capitalise on the release and make more high-end sales.
"HTC has good products and worked well as an OEM partner, but still struggles to make the leap to being a 'name' in its own right," said Rob Bamforth, principal analyst for Quocirca.
"It's a reminder to all companies that an appealing brand that has 'mindshare,' coupled with strong marketing for 'eyeball' share, is needed in order to win market share."
HTC did not comment any further on its results, with its statement merely stating the numbers.
Read more on Smartphone technology