Nokia unveils Lumia 920 smartphone
Nokia reveals its first smartphone based on Microsoft's Windows Phone 8 mobile operating system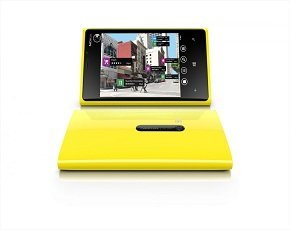 Nokia has unveiled the Lumia 920, its new flagship smartphone based on Microsoft's upcoming Windows Phone 8 mobile operating system.
The Finnish company chose New York for the launch, which served as both a smartphone unveiling and a chance for Microsoft to show off its new software to a wide audience.

Download this free guide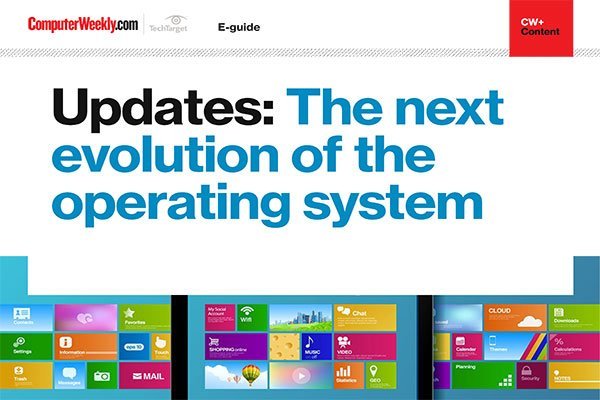 Software Updates: Our latest e-guide is available for your device. Download now?
See how operating systems are evolving with the help of continuous updates and learn about how the Spectre and Meltdown microprocessor flaws have led to improved, more secure processors being released and how Microsoft is evolving its Windows desktop operating system.
By submitting your personal information, you agree that TechTarget and its partners may contact you regarding relevant content, products and special offers.
You also agree that your personal information may be transferred and processed in the United States, and that you have read and agree to the Terms of Use and the Privacy Policy.
The Lumia 920 looks very similar to previous high-end devices running a Windows Phone OS, but has a number of additional features designed to win users over from Android and iPhone handsets.
It has a 4.5in curved glass display with PureMotion HD+ technology, giving it a fast refresh rate, and a clear black display to automatically adjust to sunlight and remove glare.
It runs on a Qualcomm Snapdragon S4 chip, which Nokia claimed gives 30% more battery efficiency, and offers wireless charging. Nokia has signed deals with Virgin Atlantic and Coffee Bean to provide charging pads within their lounges and stores, and hopes more retailers will get involved.
There have also been improvements to the camera, using Nokia's Pureview developments to control lighting and offer floating lens technology for smoother capture of video.
But despite calling the Lumia 920 the flagship device for Microsoft's mobile OS, Samsung has already unveiled a Windows Phone 8 device and HTC's launch is due shortly, so Nokia is still set to face competition.
The launch date and pricing for the UK has not been confirmed, but Nokia said the handsets should arrive in select markets later this year.
Read more on Smartphone technology