Government may struggle to deliver end-user device strategy
The government may struggle to deliver its end-user device strategy due to limited resources and a lack of centralised planning, says review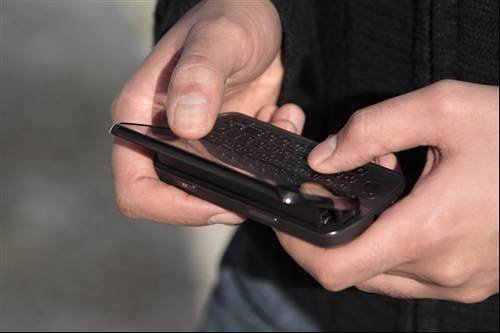 The government may struggle to deliver its end-user device strategy due to limited resources and a lack of centralised planning, Computer Weekly has learned.

Download this free guide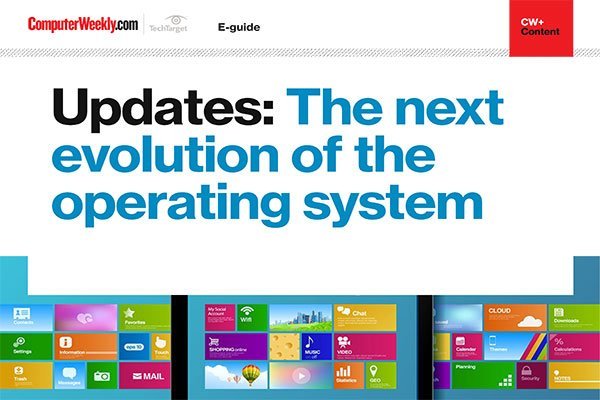 Software Updates: Our latest e-guide is available for your device. Download now?
See how operating systems are evolving with the help of continuous updates and learn about how the Spectre and Meltdown microprocessor flaws have led to improved, more secure processors being released and how Microsoft is evolving its Windows desktop operating system.
The EUD strategy intends to create a more flexible approach to working by broadening the range of laptops, tablets, thin clients and smartphones used in central government.
But according to a recent Major Projects Authority review of the strategy, which aims to save the government £30m per year by 2015, Whitehall's ability to roll out its EUD policy has come into question.
Progress had been made since the strategy was first published but concerns have been raised over how its implementation is being co-ordinated, said the document seen by Computer Weekly.
The success of the EUD piece will also rely heavily on the government's proposed revision of its security level marking system, which will lead to a wider range of devices deemed suitable for certain tasks. The proposals will see its six impact level categories become three broader security tiers. But these changes have not yet been made and procurements underway still remain strongly tied to the more restrictive impact level system.
In addition, the strategy is dependent on the government's recent move to break up large system integrator contracts into multiple "towers", which will see suppliers manage the separate end-user elements – a model which is also problematic.
Government IT is in desperate need of an overhaul. The Office of Fair Trading alone takes more than 11 minutes to boot up its computer systems, Computer Weekly discovered in response to a Freedom of Information request.
And according to Whitehall sources much of government IT is also still on Windows XP, with estimates that as much £1.5bn to £2bn could be spent on out-of-date desktops.
The findings follow commitments in the Civil Service Reform plan to improve IT as many civil servants feel "frustrated by slow, restrictive and outdated corporate systems."
The government also recently tendered a £4bn framework for hardware services, which it hopes to align with its EUD strategy.