CIO priorities 2012: Jos Creese, CIO, Hampshire County Council
Jos Creese, CIO at Hampshire County Council, says IT is the absolute key to reducing costs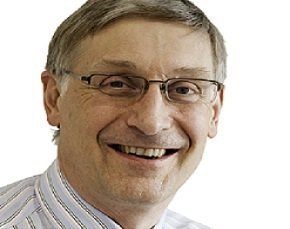 IT is the key to reducing costs, according to Jos Creese, CIO at Hampshire County Council.
With an 8% cut in IT spending this year, Creese is looking to reduce the cost of running Hampshire's existing IT infrastructure, and to use it more effectively.

Download this free guide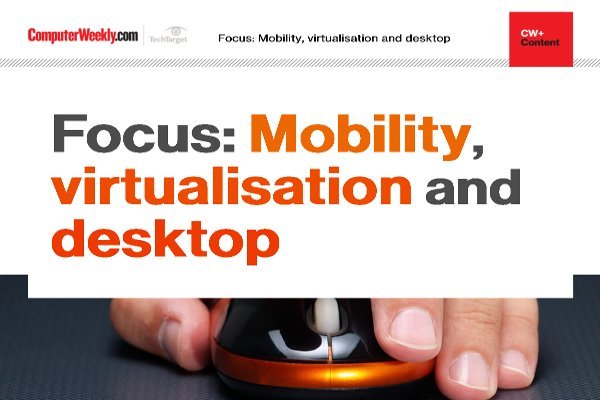 How to effectively use mobility and virtualisation to meet your business objectives
With more and more CIOs allowing employees to access company information and perform business-critical tasks on their mobile phones and tablets, Computer Weekly takes a look at how mobility and virtualisation are helping organisations meet their business objectives.
By submitting your personal information, you agree that TechTarget and its partners may contact you regarding relevant content, products and special offers.
You also agree that your personal information may be transferred and processed in the United States, and that you have read and agree to the Terms of Use and the Privacy Policy.
"We are working on a range of transformational programmes which would drive productivity, the closest possible business alignment of IT and corporate objectives," he said, in an interview to accompany the 2012 Computer Weekly/TechTarget IT priorities survey.
The council is looking to form partnerships with IT suppliers, and to develop shared services that will spread IT costs across a number of different users.
Cloud computing is also a high priority, said Creese, particularly where it offers greater flexibility at a lower cost. Pilots underway include putting services in the cloud for several Hampshire schools.
"We have consolidated much of our estate already. This is one way in which we keep our overall IT cost among the lowest," he said. "We also have a programme to consolidate the number of suppliers we work with to reduce overall costs of IT."
The council's desktop strategy is focused on thin client devices, but Creese is prioritising mobile and flexible working to allow more people to work from home and on the move, through the council's Workstyle Programme.
We have a programme to consolidate the number of suppliers we work with to reduce overall costs of IT

Jos Creese, CIO, Hampshire County Council
Security will remain a high priority during 2012, particularly as the council introduces more shared services.
"One of our priorities for the coming year will be to look at the role of identity management to create secure, but flexible access," he said.
Read more on Laptops and notebooks