Women in IT are paid more than men at junior level for the first time
Women in junior roles in the IT sector are being paid more than men in the same job for the first time, according to research.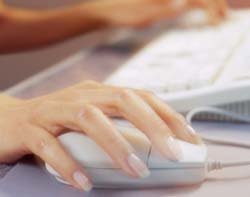 Women in junior roles in the IT sector are being paid more than men in the same job for the first time, according to research.
The study by the Chartered Management Institute (CMI) shows a female junior IT executive in the UK earns an average salary of £20,730 compared with £20,686 for men at the same level. The same research in 2010 showed men working at junior levels in IT received an average of £1,119 more than women.

Download this free guide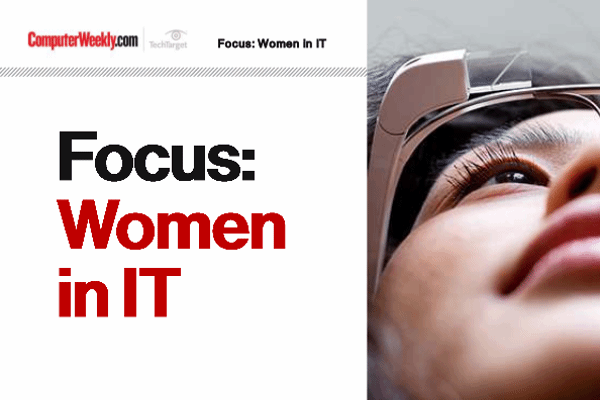 Shifting the landscape of gender and diversity
The number of women in tech in Europe is an average of 16%. This guide offers a collection of articles highlighting some of the prominent issues surrounding increasing the number of women in the IT industry.
Female salaries also rose 2.5% year-on-year, compared with a 0.5% increase for male IT staff.
Sandra Pollock, national chair of CMI's Women in Management (WiM) network, said: "It is wonderful to see that the gender pay gap at junior executive level has closed and we hope this continues as this generation climb the ranks of management."
But Pollock said it would be almost a century before men and women in senior executive jobs are paid equally, based on current trends.
---
Take part in a CW survey on long hours, salaries and skills of IT professionals
---
The research shows equal pay for all women in IT is still 70 years away - seven years later than predicted in 2010. The survey of 2,052 UK IT professionals, conducted by XpertHR on behalf of CMI, shows men are paid an average of £15,469 more than women doing the same job.
Petra Wilton, CMI's director of policy and research, said the persistent gender pay gap is damaging UK businesses.
She condemned mandatory quotas for senior female staff and called on the government and employers to do more to support and celebrate women in the workplace.
"We need the government to scrutinise organisational pay, demand more transparency from companies on pay bandings and publicly expose organisations found guilty of fuelling the gender pay gap," Wilton said.
"We want to see mentoring and sponsorship programmes in more businesses and industries and more female executives pushing their employers to formalise and publicise equal pay and opportunity policies," she said.
CMI provides free online resources to help female staff tackle inequality in the workplace.
Read more on IT jobs and recruitment