Identity theft rises 66%, Kensington and Tooting lead the way
There was a 66% increase in identity-theft fraud last year, says credit agency Experian.
There was a 66% increase in identity-theft fraud last year, says credit agency Experian.
The rate at which new identity fraud victims are contacting Experian has risen rapidly. More than 6,000 victims sought help from Experian's victims of fraud team during 2007.

Download this free guide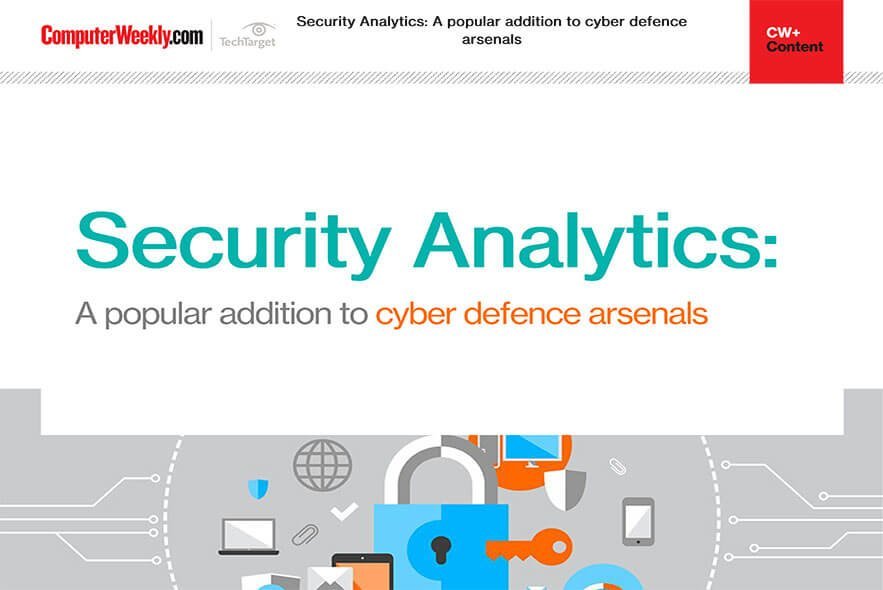 How to improve your cyber security with security analytics
Download this e-guide to read how many firms are looking to security analytics to keep abreast of the ever-evolving world of cyber threats. With traditional approaches to cyber security proving less effective against increasingly sophisticated and automated cyber-attacks, security analytics may well be your knight in shining armour.
This compares with just over 3,500 in 2006. This represents a 66% in identity fraud activity reported to Experian.
With detailed data from more than 10,000 identity fraud cases available for analysis, Experian has been able to produce its most accurate identity fraud propensity model ever.
As a result, Experian has determined the types of people most likely to fall victim to identity fraud and has also pinpointed the UK's identity fraud hotspots - those areas that contain the highest proportion of the most "at-risk" residents.
London remains the identity fraud capital of the UK. Its residents are, on average, almost twice as likely to fall victim to identity fraud compared to people living in the rest of the UK.
Kensington is the capital's identity fraud hotspot, with its residents three and a half times more likely to fall victim compared with the UK average.
Residents of Richmond-upon-Thames, Putney, Wimbledon and the Kings Road area in Chelsea are also among those at the highest risk of identity fraud.
Further analysis at a postal sector level reveals a number of identity fraud enclaves, where residents are at a particularly high risk of falling foul of fraudsters.
Residents living in the SW17 6 postal sector, which centres on College Gardens in Tooting, south London, need to be most wary of identity fraud.
Residents living in this postal sector are almost fives times more likely than the UK average to become a victim of identity fraud.
Outside of London, there are small pockets of high-risk areas across the country, where the risk of identity fraud exceeds four times the national average.
These include the CB23 5 postal sector, encompassing Great Cambourne near Cambridge, NN 4 5 (Far Cotton, Northampton) and TS17 5 (Ingleby Barwick, Stockton-on-Tees).
Experian's analysis reveals that the typical identity fraud victim will be aged between 26 and 45. These people are among the highest income earners and will also be homeowners.
Those earning more than £50,000 a year are almost three times more likely than the UK average to fall victim to identity fraudsters.
Helen Lord, director of fraud and compliance at Experian, said, "The dramatic increases in identity fraud we have witnessed over the last few years have coincided with the increasing involvement of organised criminals in this space.
"The rate of identity fraud growth is worrying. Although some people are statistically more likely than others to become a victim, we should all be concerned. We are all potential victims."
Read more on IT risk management