Kris Kringle's guide to Mobility
Mobility adds new elements to problems of wireless networking. Lucky for you we've got a bunch of the year's best together in one place.
The modern workforce is becoming infinitely more mobile than it ever was before. Spend your Christmas with a glass of port and our guide to mobility!

Download this free guide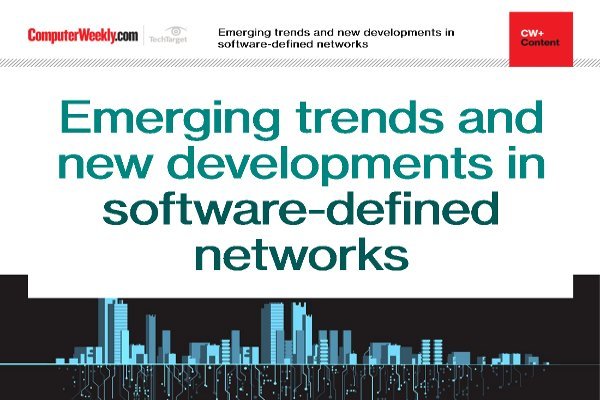 The latest developments and trends in SDN
Join us as we sit down with a number of senior IT managers from multi-national enterprises to discuss the latest trends in the world of software-defined networks.
By submitting your personal information, you agree that TechTarget and its partners may contact you regarding relevant content, products and special offers.
You also agree that your personal information may be transferred and processed in the United States, and that you have read and agree to the Terms of Use and the Privacy Policy.
Kris Kringle's guide to Mobility
And with that we're out! Enjoy your time off and never forget the times you shared with SearchVoIP.com.au.
- The TechTarget ANZ team
Read more on Wireless networking