1,600 staff to go at Lloyds TSB, but few IT jobs
Relatively few IT jobs will go in the latest round of more than 1,650 redundancies at Lloyds TSB announced today.
Relatively few IT jobs will go in the latest round of more than 1,650 redundancies at Lloyds TSB announced today.
The taxpayer-funded bank said it would close its 164-branch Cheltenham & Gloucester network on 6 November with the loss of 928 jobs. A spokeswoman for the bank said most of the people affected were branch staff.

Download this free guide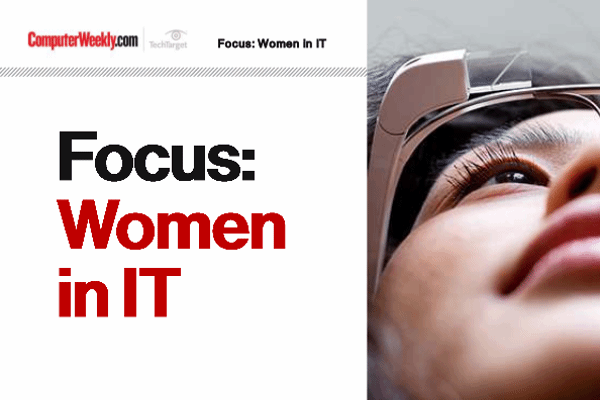 Shifting the landscape of gender and diversity
The number of women in tech in Europe is an average of 16%. This guide offers a collection of articles highlighting some of the prominent issues surrounding increasing the number of women in the IT industry.
By submitting your personal information, you agree that TechTarget and its partners may contact you regarding relevant content, products and special offers.
You also agree that your personal information may be transferred and processed in the United States, and that you have read and agree to the Terms of Use and the Privacy Policy.
The bank, which claims 30% of the UK mortgage market, also moved to rationalise its mortgage operations from 26 operational and support sites. Another 727 people would lose their jobs as a result.
The latest job cuts follow 510 last week from redundancies in the bank's retail division. The bank has cut 5,000 staff since it took over HBOS. According to union officials, some analysts predict it will eventually lose 25,000 of more than 40,000 jobs.
Steve Tatlow, assistant general secretary at the Lloyds TSB Group Union (LTU) said, "There is no justification for make C&G staff compulsorily redundant." He said the union would insist that staff in nearby Lloyds and TSB branches be offered voluntary redundancy before C&G staff are sacked.
Tatlow said the union also objected to the bank's "jobs for India" policy. It said the bank employed more than 5,000 in India, and refused to repatriate any of those jobs to British workers.
"Having propped up the bank over recent months, taxpayers will now also have to bear the additional burden of unemployment and social security costs that could be reduced considerably if the bank returned work from India to the UK," the union said.
Tatlow called on the government to use its 43% share in the bank for force the bank to stop offshoring work in the interests of staff, the economy and local communities that faced big redundancies.
Read more on IT jobs and recruitment