BT to cut 15,000 more jobs
BT has today announced plans to cut 15,000 more jobs after reporting massive losses for its latest financial year.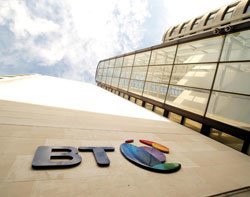 BT has today announced plans to cut 15,000 more jobs after reporting massive losses for its latest financial year.
This will take the total job cutsto 30,000 by the end of next year. BT employs about 150,000 staff.
The communications giant reported a £134mloss for the year, compared witha £1.9bnprofit last year.
A total of 10,000 contractors and 5,000 permanent staff have already been cut, and BT expects "further reductions of a similar level next year".
The firm saidit wouldtry tokeep onpermanent staff. "We have sought to retain our permanent workforce through redeployment and re-training."
CEO Ian Livingston, commenting on the results, said,"Three out of four of BT's lines of business have performed well in spite of fierce competition and the global economic downturn."

Download this free guide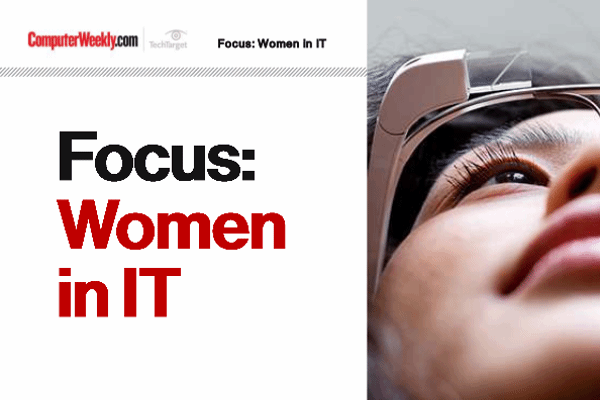 Shifting the landscape of gender and diversity
The number of women in tech in Europe is an average of 16%. This guide offers a collection of articles highlighting some of the prominent issues surrounding increasing the number of women in the IT industry.
By submitting your personal information, you agree that TechTarget and its partners may contact you regarding relevant content, products and special offers.
You also agree that your personal information may be transferred and processed in the United States, and that you have read and agree to the Terms of Use and the Privacy Policy.
But the company's outsourcing service provider was the odd one out. "This achievement has been overshadowed by the unacceptable performance of BT Global Services and the resulting charges we have taken. During the year we have changed the leadership of BT Global Services and started to turn the division around," said Livingston.
Scott Morrison, research vice president at analyst firm Gartner,said,"This should streamline some of the back-office operations, and will not just affect the market-facing units such as BT Global Services.
"The need for BT to continue down the line of automation and industrialisation of its portfolio is now more urgent, as it doesnot have the luxury of providing such a high-touch, bespoke relationship to all its large enterprise customers as was the case in the past.If it can get this automation right, it will not only improve its margins, but should also improvethe quality and consistency of its delivery, thereby positively impacting customer satisfaction levels."
Read more on IT jobs and recruitment