Google posts Q1 profit, but shows it is not recession-proof
Google has reported first quarter profit growth of 6% compared with the same period a year ago, despite a highly adverse advertising climate.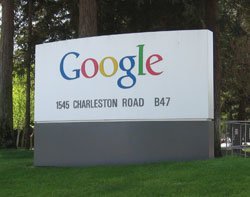 Google has reported first quarter profit growth of 6% compared with the same period a year ago, despite a highly adverse advertising climate.
Although the $5.51bn first quarter revenue is 3% down on the previous quarter, Google chief executive Eric Schmidt said the results were good given the depth of the recession.

Download this free guide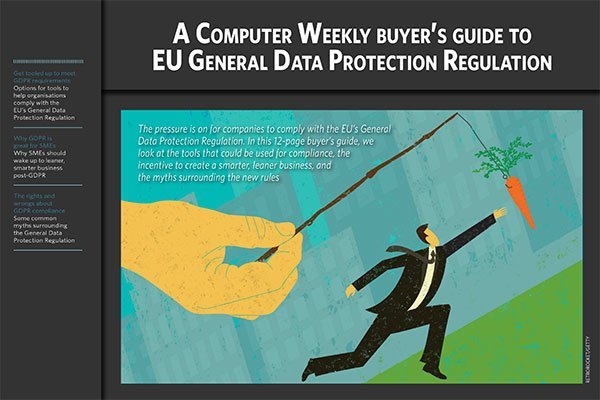 Computer Weekly's Buyer's Guide to GDPR Part 2
In this 12-page buyer's guide, we look at the tools that could be used for compliance, the incentive to create a smarter, leaner business, and the myths surrounding the new rules.
By submitting your personal information, you agree that TechTarget and its partners may contact you regarding relevant content, products and special offers.
You also agree that your personal information may be transferred and processed in the United States, and that you have read and agree to the Terms of Use and the Privacy Policy.
"While revenues were down quarter over quarter, they grew 6% year over year, thanks to continued strong query growth," he said.
According to Schmidt, the results show the resilience of Google's business model and the ongoing potential of the web as users and advertisers shift online, but he said no company is recession-proof.
Google received 64% of US searches in March, according to ComScore. Yahoo was second with 21%, followed by Microsoft with 8.3%.
Google's net income of $1.42bn or $4.49 represents an 8% increase on a year ago. Adjusted earnings excluding costs were $5.16 a share, which is higher than the $4.93 analysts expected.
The results reflect Google's assertion that its customers tend to see it more as a sales channel than a discretionary marketing expense, said Andrew Frank, an analyst at Gartner.
Google is seeking to expand advertising revenues beyond search-based text ads and acquired internet advertising company DoubleClick last year to boost its display ad capabilities.
"Google spoke optimistically about its diversification into display advertising as a consequence of its DoubleClick integration, which it declared 'nearly complete'," said Frank
Many new advertising products Google is planning, he said, will continue to blur the lines between search, display, and even e-commerce.
"Overall Google left little doubt that it is well positioned to weather the downturn in advertising, in contrast to many advertising-supported businesses," he said.
Sales rose 6.2% from the year before, while expenses were little different at $3.63 bn, largely because of cost cutting measures in the past year, including staff cuts.
Google had 20,164 full-time workers at the end of March, down from 20,222 at the end of last year in contrast to a year and a half ago when the firm was hiring hundreds of employees per quarter.
Other cuts have been made in research, marketing and non-core projects and Google has cut data centre costs through improving efficiency and consolidation.
Read more on E-commerce technology