More than half of UK population does not shop online
More than half of the UK population still does not shop online, with security fears putting off many.
More than half of the UK population still does not shop online, with security fears putting off many.
Electronic payment systems firm CyberSource commissioned research among 1,000 consumers.
Reasons for not shopping online ranged from a simple preference for high street shopping to lack of a computer or internet access, but 41% of those that did not said online security was a fear.

Download this free guide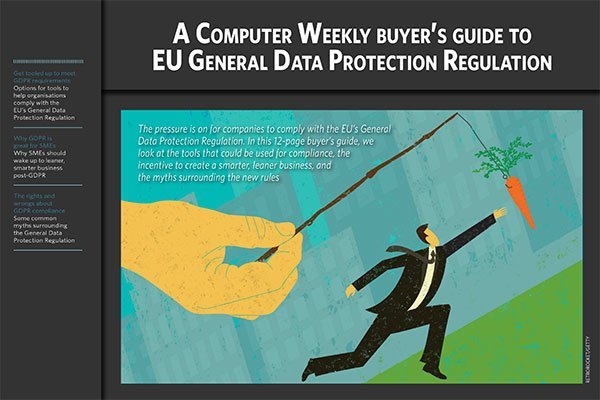 Computer Weekly's Buyer's Guide to GDPR Part 2
In this 12-page buyer's guide, we look at the tools that could be used for compliance, the incentive to create a smarter, leaner business, and the myths surrounding the new rules.
Of the full sample - including those that did shop online - 66% said they were concerned about the level of risk in web shopping.
According to survey respondents, the most common source of information about the safety of online shopping is stories in the media, which focused on crimes or losses of credit card information.
But consumers also relied on friends and family for advice. About a third of survey respondents said they or someone they know has been a victim of online credit card fraud.
"With the abundance of media coverage about security breaches, it is not surprising that some shoppers are frightened off," said Simon Stokes, managing director of CyberSource.
"The challenge to the industry is educating consumers to shop safely, to minimise their exposure to fraud. As more people gain access to the internet and realise the convenience, value and safety of shopping online, I believe we will see a higher percentage trying and staying with this form of purchase," he said.
According to the survey, UK shoppers are taking some basic precautions to protect themselves from fraud when shopping online.
The survey found that 68% of online shoppers have now signed up for the MasterCard SecureCode or Verified by Visa programmes, which provide password security for online credit card users.
Also, 57% use credit cards for the additional protection they offer, and 86% look for the secure padlock icon on a website before proceeding with a purchase.
Read more on E-commerce technology