Systemic failures at HMRC exposed personal data of 25 million people, says PwC
The loss of data on two discs containing the personal details of 25 million people was the result of systemic failures at Revenue and Customs, according to a review of the information security at the department.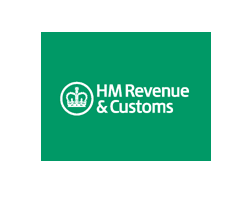 HM Revenue and Customs embarrassing loss of two discs containing the personal details of 25 million people was the result of systemic failure an independent review of information security at the department has concluded.

Download this free guide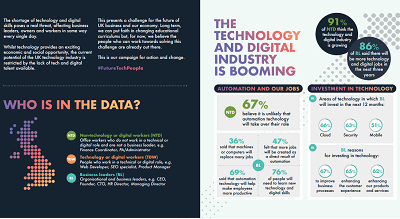 Infographic: How to future-proof UK technology
There is no doubt that the technology industry is booming right now, bringing with it exciting social and economic opportunities. However, there is a real fear that the UK industry may be stunted due to the lack of talent available. This e-guide helps to break down the future fears and expectations of dozens of business leaders and tech workers.
The 100 page report carried out by Kieran Poynter, chairman and senior partner at PricewaterhouseCoopers was presented to parliament today. The data loss was avoidable and was the result of systemic failings within HMRC, it concluded.
The report highlighted weakness in information security policies at the department which were too complicated and difficult for staff to navigate,. It pointed to inadequate security awareness, a lack of communication and training on data security and a lack of clarity around the governance and accountability for data protection.
Chancellor Alistair Darling told Parliament today that the culture within HMRC needed to change in line with changing technology. It is absolutely clear that people need to understand the importance of protecting the information they handle, he said.
Techniques for handling data have changed, making it possible to transfer higher volumes at the push of a button but government procedures have not changed at the same pace.
"There is a problem that people have not woken up to the fact that processess used when everything was stored on paper are not appropriate," said Darling.
Vince Cable, deputy leader of the Liberal Democrats, said blaming the culture at HMRC for the data loss meant "everybody was to blame but nobody was responsible."
More on Poynter report: Summary of Poynter report and comment by Computer Weekly's Tony Collins >>
Read more on IT governance