Chemical firm Ciba extends outsourcing deal with BASF IT Services
International chemical firm Ciba has extended its IT outsourcing deal with BASF IT Services.
International chemical firm Ciba has extended its IT outsourcing deal with BASF IT Services.
In 2005, BASF IT Services successfully deployed the SAP Environment, Health and Safety platform at various Ciba locations around the world.
A new framework agreement has now been signed covering continuing collaboration between the pair.
In addition to support for the deployed SAP system, the contract also covers the development of all necessary country-specific enhancements, as well as its implementation at additional Ciba locations in Asia.

Download this free guide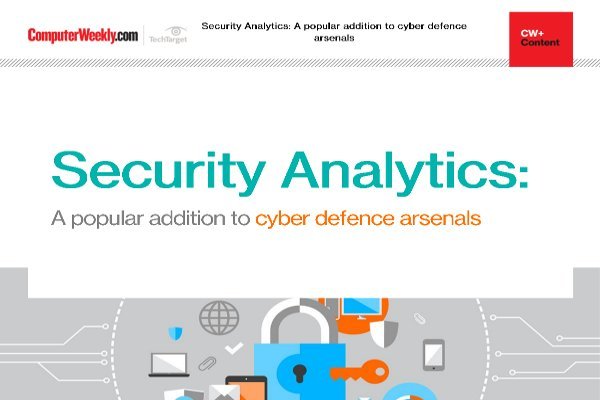 Combating cyber-crime with security analytics
Learn how security analytics is helping to keep pace with cyber threats and how it can help provide serious value to your business.
By submitting your personal information, you agree that TechTarget and its partners may contact you regarding relevant content, products and special offers.
You also agree that your personal information may be transferred and processed in the United States, and that you have read and agree to the Terms of Use and the Privacy Policy.
BASF IT Services is also implementing the new SAP component Substance Volume Tracking at Ciba, making it possible to track the amounts of all chemical substances produced within the company or imported from countries outside the EU.
This information is required to comply with the new EU chemicals regulation REACH, which controls the registration, evaluation and approval of chemical substances.
Günter Fritz, head of group environment, health and safety at Ciba, said, "With BASF IT Services, we have found a partner who has not only broad international experience, but also many years of experience in process expertise in the chemical sector.
"It is highly important to us to be able to rely on a complete solution which has been thoroughly tested in practice, and which is constantly undergoing further development, especially in the area of environmental protection and occupational safety."
Read more on IT risk management