Jailed Chinese cyber-crook offered £66,000 job
The Chinese virus writer jailed for four years is the latest cyber-crook to be offered a job by the IT industry.
The Chinese virus writer jailed for four years is the latest cyber-crook to be offered a job by the IT industry.
Chinese media reports say 25-year-old Li Jun, who was sentenced to four years in prison this week for profiting from the worm he created, has been offered a job paying £66,000 a year in China.

Download this free guide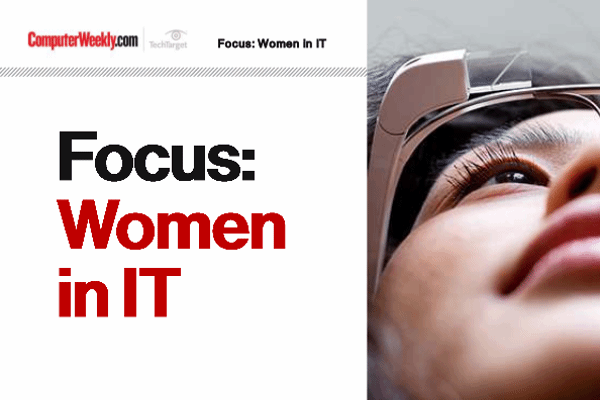 Shifting the landscape of gender and diversity
The number of women in tech in Europe is an average of 16%. This guide offers a collection of articles highlighting some of the prominent issues surrounding increasing the number of women in the IT industry.
By submitting your personal information, you agree that TechTarget and its partners may contact you regarding relevant content, products and special offers.
You also agree that your personal information may be transferred and processed in the United States, and that you have read and agree to the Terms of Use and the Privacy Policy.
The offer to become the technology director of Jushu Technology, a firm based in Hangzhou City, comes despite the firm itself being a victim of the worm he created.
Li Jun wrote the Fujacks worm (also known as Worm.Whboy), which made headlines earlier this year because it converted icons of infected programs into a picture of a panda burning joss-sticks as it stole usernames and passwords from online games players.
According to Li's lawyer, around ten companies have offered jobs to the cyber-criminal, who is described as a "precious genius".
"It is important that the IT community does not send out a message that writing viruses or worms is cool, or a fast track into employment," said Graham Cluley, senior technology consultant at internet security software firm Sophos.
"Li Jun broke the law and infected innocent people's computers and websites, causing financial damage. To reward his criminal act, infamy and bad behaviour with a job offer in the IT industry is frankly perverse."
Li Jun is not the first malware writer to have gained career progression from writing a virus. In 2001, the mayor of the town of Sneek in the Netherlands suggested that resident Jan de Wit, who wrote the Anna Kournikova worm, should be considered for employment in the town's IT department.
Three years ago, Sven Jaschan, who authored the widespread Netsky and Sasser worms, caused outrage in the IT community when he was hired by a German security firm.
Read more on IT jobs and recruitment