MoD begins rolling out £80m IT system to improve medical care in the forces
The Ministry of Defence has begun rolling out an £80m IT system to improve medical care for armed forces.
The Ministry of Defence has begun rolling out an £80m IT system to improve medical care for armed forces.
The MoD has chosen LogicaCMG to implement the Defence Medical Information Capability Programme (DMICP) by allowing military medical records to be accessed across the UK, overseas and on the battlefield.

Download this free guide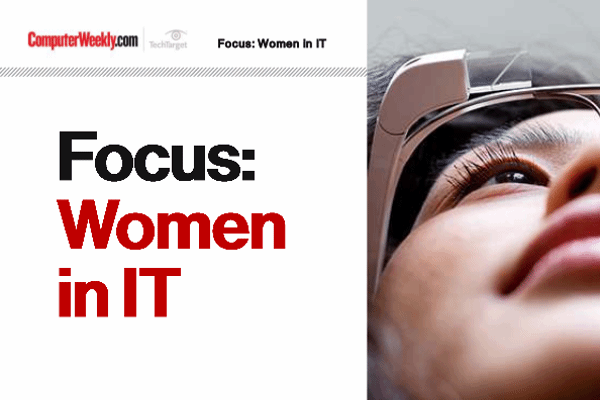 Gender diversity in the technology sector
In this e-guide, we tackle the issue of diversity in the IT industry and try to uncover why the number of women choosing IT as a career has been stagnating over the past few years. We also dissect some of the solutions that will help to increase the number of women in IT offered up by those fighting on the front line.
"Health professionals will now benefit from access to one central database, providing the most up-to-date information on patients, whether they are in Birmingham or Basra," said Derek Twigg, the under secretary of state for defence.
The first large military medical centre to implement the system is the Colchester Medical Reception Station. The system is scheduled to be rolled out to all UK Army medical facilities, RAF, Royal Navy, Defence Dental Services and permanent overseas bases by August 2008.
After 2008, the system will be available in field hospitals, on board ships and on the battlefield using portable devices. This will provide instant access to casualties' medical records to speed up and improve diagnosis and treatment. Military medical records are currently held on non-networked computers or on paper.
"The ability to access patient records anywhere, anytime, is an invaluable asset and the assurance of a single record for each patient will give medical staff greater confidence," said lieutenant general Robert Baxter, deputy chief of defence staff (health).
From 2010, the system will be connected to NHS information systems to simplify and improve access to treatment for service personnel in NHS hospitals. The NHS records of new recruits will also be imported directly into the military system.
The new DMICP system is a key component of the Defence Health Change Programme for improving forces healthcare.
The MoD recently announced the introduction of an Incident Recording Information System (Iris), also from LogicaCMG, to enable improvements in health and safety across all 300,000 MoD personnel through better information collection and analysis.
MoD improves health & safety reporting with £5m system >>
Comment on this article: computer.weekly@rbi.co.uk
Read more on IT jobs and recruitment