Converged comms opens doors to IT at Network Rail
Network Rail has expanded its apprenticeship scheme and plans to take on its first networking apprentices this autumn.
Rail has expanded its apprenticeship scheme and plans to take on its first networking apprentices this autumn.
The organisation initially plans to hire between 10 and 15 network apprentices, who will be able to compete for jobs working on Network Rail's converged voice and data infrastructure, but it plans to expand the programme over time.

Download this free guide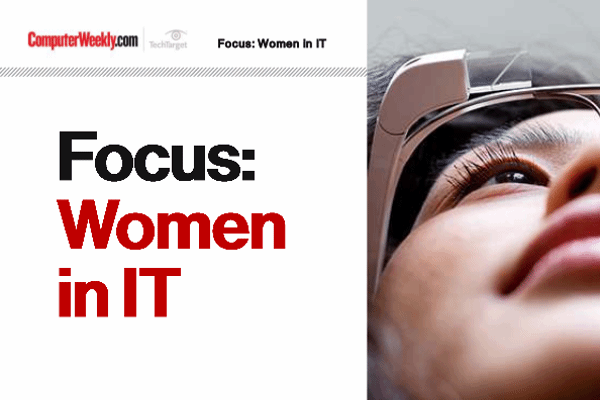 Shifting the landscape of gender and diversity
The number of women in tech in Europe is an average of 16%. This guide offers a collection of articles highlighting some of the prominent issues surrounding increasing the number of women in the IT industry.
By submitting your personal information, you agree that TechTarget and its partners may contact you regarding relevant content, products and special offers.
You also agree that your personal information may be transferred and processed in the United States, and that you have read and agree to the Terms of Use and the Privacy Policy.
Network Rail, which manages the tracks, signalling system and 17 key stations across the UK, started its apprenticeship scheme to address difficulties in finding skilled staff to cover core engineering disciplines. Until now, it has only used the programme to train people for non-IT roles, such as track maintenance, signalling and electrification.
"We would love to train our people from an early age in the ways we want them to work. If the training is in an area where there is also a skills shortage, that is even more reason to do it, " said Mark Shaoul, who runs the apprenticeship scheme.
Some 3,000 people from around the UK have already applied for the 240 apprenticeships that will begin in the autumn.
The scheme has doubled in size since it started three years ago. "Over a period of five to 15 years, we should have large numbers of skilled people come into the company," Shaoul said.
The networking apprentices will spend their first year at Network Rail's residential training centre, the HMS Sultan in Portsmouth, where they will study for a BTec in telecommunications.
The second year will be spent working alongside one of the company's qualified networking engineers. The final year will be spent on HMS Sultan honing both technical and business skills.
Network Rail pays new network engineers £26,000 to £28,000 a year. Experienced network engineers earn more than £40,000 a year.
Comment on this article: computer.weekly@rbi.co.uk
Related articles:
Network Rail's apprenticeship scheme
Unified comms
Read more on IT jobs and recruitment