Police Forces choose Novell network security management
Police Forces choose Novell network security management
Four UK police forces are to use technology from Novell to bolster the security of their networks.
The forces in Cambridgeshire, Kent, Suffolk and Merseyside have chosen Novell's strategic enterprise agreement (SEA), a package that includes seven of Novell's leading software solutions.

Download this free guide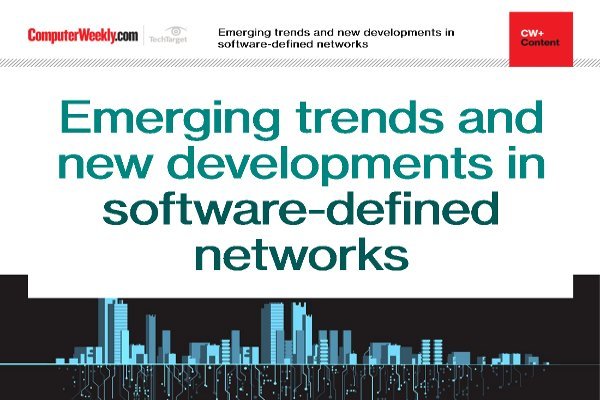 The latest developments and trends in SDN
Join us as we sit down with a number of senior IT managers from multi-national enterprises to discuss the latest trends in the world of software-defined networks.
By submitting your personal information, you agree that TechTarget and its partners may contact you regarding relevant content, products and special offers.
You also agree that your personal information may be transferred and processed in the United States, and that you have read and agree to the Terms of Use and the Privacy Policy.
These include the NetWare operating system and identity management systems. In total 18,000 police employees across the four forces are covered by the deals.
Information security is a high priority for law enforcement organisations as the nature of police work frequently requires shift workers to share computers without compromising the confidentiality of different investigations.
The forces will use Novell Open Enterprise Server, Novell SecureLogin, Novell Account Manager, Novell BorderManager, Novell GroupWise messaging and Novell ZENworks for application management.
The package is costing each force from £60 per workstation or per user.
Chris Pyne, IT support manager for Merseyside Police, said, "The SEA is a flexible package, which suited us. Like many police forces we have a lot of shift workers sharing desktops and we can choose to pay for licenses per computer rather than per employee, which is far more cost effective for us."

Read more on Network software