Cisco brings IT skills to UK prisoners
Cisco Systems is working with the UK government on a pilot programme to train prison inmates in information and communications...
Cisco Systems is working with the UK government on a pilot programme to train prison inmates in information and communications technology (ICT) skills.

Download this free guide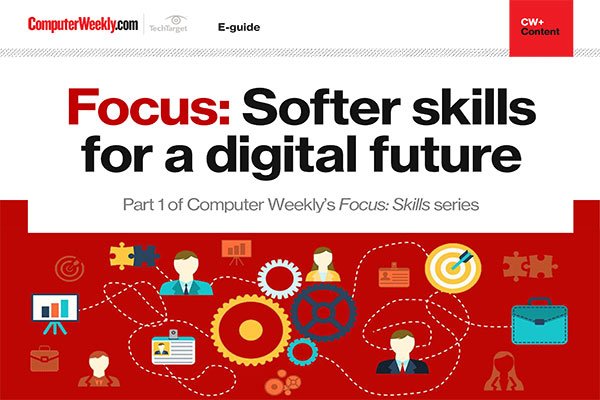 Why softer skills are essential for the workforce of the future
Explore the different types of skills that are needed for technology roles, as well as the increasing importance of soft skills, creativity and diverse thought in developing the technology teams of the future.
By submitting your personal information, you agree that TechTarget and its partners may contact you regarding relevant content, products and special offers.
You also agree that your personal information may be transferred and processed in the United States, and that you have read and agree to the Terms of Use and the Privacy Policy.
The company has helped the UK government's Offenders Learning and Skills Unit to establish "prison ICT academies" in 11 prisons.
"The programme is at limited establishments at the moment, but we are looking to extend the prison ICT academies as a way of reducing re-offending once inmates have served their sentences and reenter the community," a spokesman for the Home Office said.
Prisons taking part in the programme include Bristol, Chelmsford, Ford and Kirkham. There are 900 students currently enrolled in the scheme and they take part in six-month sessions held twice a week. Cisco is currently the only company involved in the programme, he added.
"The plan is that this education will lead to communication and vocational qualifications. We want prisoners to leave with more skills and be in a position to find meaningful and long-term employment," the spokesman said. "With assistance from Cisco, workshops are written by prison teams and take in local issues as well as community feedback in regards to local business needs and plans."
The project is part of the company's philanthropic activity through its Networking Academy Programme, according to Cisco spokeswoman Perveen Akhtar.
This is currently offered across the US and in 145 countries, in locations such as high schools, technical schools, colleges, universities and community-based organisations.
The Networking Academy Programme's goal was to prepare students for the Cisco Certified Network Associate and Cisco Certified Network Professional degrees.
It has since expanded, with the help of partners, to offer other courses such as fundamentals of web design, sponsored by Adobe Systems; IT essentials: PC hardware and software, and IT essentials: network operating systems sponsored by Hewlett-Packard; fundamentals of voice and data cabling, sponsored by Panduit; and fundamentals of Unix and fundamentals of Java, sponsored by Sun Microsystems.
Laura Rohde writes for IDG News Service
Read more on IT technical skills