MS business apps group moves up hierarchy
Microsoft is tweaking the organisational structure around its Microsoft Business Solutions group to give the unit a more...
Microsoft is tweaking the organisational structure around its Microsoft Business Solutions group to give the unit a more prominent position in Microsoft's hierarchy.

Download this free guide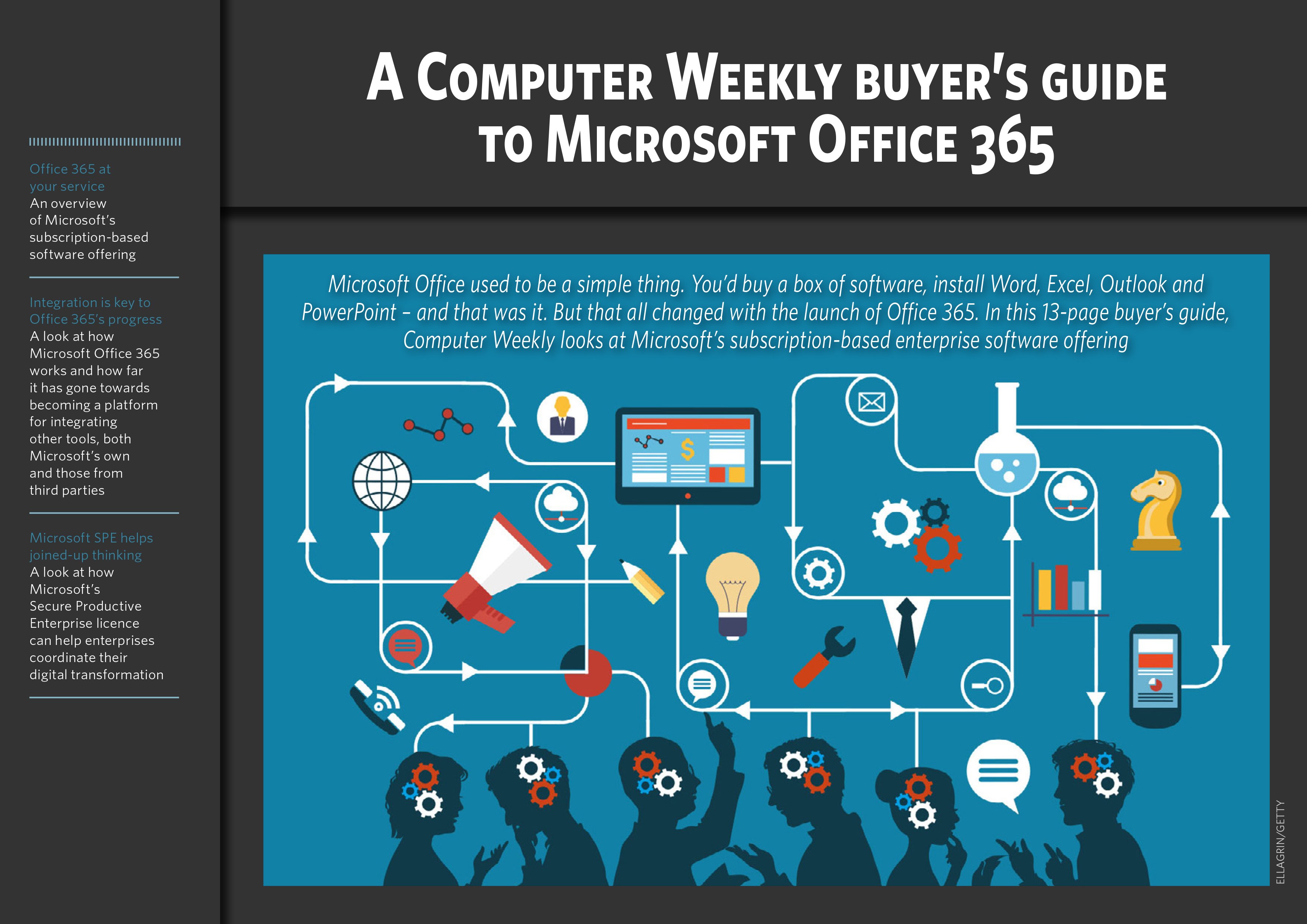 Microsoft Office 365 - The Ins and Outs
With some significant changes in recent years, including a switch to a subscription-based offering, Microsoft Office 365 is rapidly evolving. Check out how the software has evolved and what the future has in store for it.
By submitting your personal information, you agree that TechTarget and its partners may contact you regarding relevant content, products and special offers.
You also agree that your personal information may be transferred and processed in the United States, and that you have read and agree to the Terms of Use and the Privacy Policy.
Group leader Doug Burgum will now report directly to Microsoft chief executive officer Steve Ballmer.
Microsoft also expanded the responsibilities of Orlando Ayala, who last year vacated his position as the company's top sales and marketing executive to take charge of Microsoft's small and medium-sized business sales, marketing and partnering efforts.
Ayala will continue as senior vice president of Microsoft's Small and Midmarket Solutions group, but will also serve as chief operating officer of the Microsoft Business Solutions group.
Both Burgum and Ayala previously reported to Jeff Raikes, Microsoft's group vice president of productivity and business services. With the new shuffle, Ayala's group will be part of Microsoft Business Solutions, and Ayala will report to Burgum.
The change is directly unlikely to affect customers and partners, but it signifies the importance Microsoft places on its growing enterprise applications business.
Microsoft's desktop applications are ubiquitous in the business world, but the company did not traditionally compete in the market for the expensive, complex enterprise resource planning and customer relationship management systems used for back-office functions.
Microsoft cannonballed into the space several years ago, spending $1.1bn to buy ERP maker Great Plains Software and another $1.3bn on Danish software company Navision. It then combined the two companies to form the foundation of its Microsoft Business Solutions group.
Microsoft inherited a large customer base from Navision and Great Plains, but the Business Solutions group's sales has not been up to expectations in recent quarters. Executives blamed execution problems on the group's work with its channel partners, and said a turnaround is expected soon.
The company still has high hopes for the business applications market: Ballmer forecast that the Microsoft Business Solutions group will be doing $10bn in annual sales within a decade.
Stacy Cowley writes for IDG News Service
Read more on Microsoft Windows software