Seagate to cut 2,900 jobs
Hard drive manufacturer Seagate Technology will lay off about about 2,900 employees, under a restructuring plan.
Hard drive manufacturer Seagate Technology will lay off about about 2,900 employees under a restructuring plan.
The company aims to reduce its operating costs by $150m (£82m) this year and part of those cuts will include staff reductions, said Stephen Luczo, chairman and chief executive officer.

Download this free guide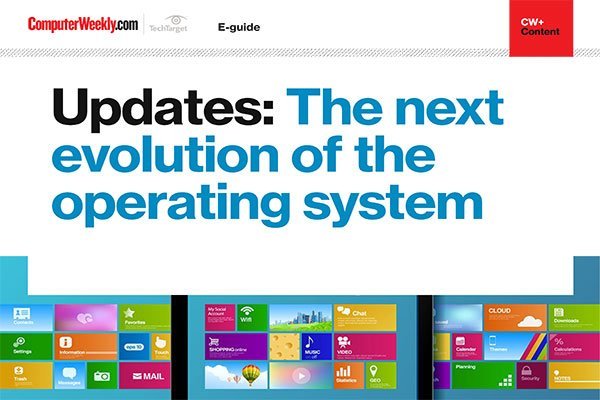 Software Updates: Our latest e-guide is available for your device. Download now?
See how operating systems are evolving with the help of continuous updates and learn about how the Spectre and Meltdown microprocessor flaws have led to improved, more secure processors being released and how Microsoft is evolving its Windows desktop operating system.
By submitting your personal information, you agree that TechTarget and its partners may contact you regarding relevant content, products and special offers.
You also agree that your personal information may be transferred and processed in the United States, and that you have read and agree to the Terms of Use and the Privacy Policy.
In 2004, Seagate lost market share among notebook PC manufacturers and had to reduce hard drive prices to stay competitive with companies such as Maxtor.
The situation was exacerbated by an oversupply of notebooks in the first quarter that also affected companies such as Hewlett-Packard and Intel.
Seagate is still experiencing problems from that buildup in supply, Luczo said. The company expected its mobile hard drive market share to fall by 2% to 3%, and prices across all of its products are expected to decline 5%.
Employees will be notified in the coming weeks, and the layoffs will occur over this year, he said.
Seagate will take a $50m charge in the second quarter to account for the restructuring. Other steps to reduce costs are under evaluation, Luczo said.
Tom Krazit writes for IDG News Service