Unisys to acquire ePresence
Security consulting company Unisys will purchase ePresence's identity management business for $11.5m.
Security consulting company Unisys will purchase ePresence's identity management business for $11.5m.
The purchase will transfer ePresence's identity management services business, including employees and customers, to Unisys and will bolster Unisys' position as an identity management consulting company.

Download this free guide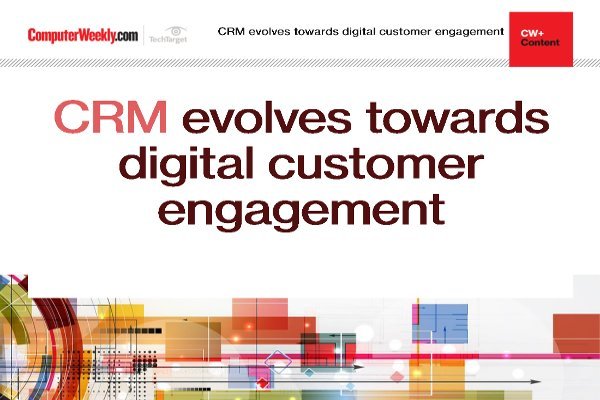 Enhancing digital customer engagement with CRM
Learn about customer relationship management has evolved towards engaging with customers through every channel, with digital at the forefront.
By submitting your personal information, you agree that TechTarget and its partners may contact you regarding relevant content, products and special offers.
You also agree that your personal information may be transferred and processed in the United States, and that you have read and agree to the Terms of Use and the Privacy Policy.
The sale will also mean the end for ePresence. The company's board of directors announced a plan to liquidate the company's remaining assets in the wake of the sale.
ePresence provides consulting and systems integration services to companies, specialisng in enterprise directory technologies such as Microsoft's Active Directory and Lightweight Directory Access Protocol, user single sign-on technology and user provisioning.
The company partners with larger industry players such as Microsoft and Sun Microsystems, designing services and tools which allow customers to take advantage of identity management technology such as Microsoft's Identity Integration Server 2003 and Sun's Open Net Environment Directory Server.
Unisys will absorb ePresence's technical staff as well as its clients. However, ePresence's assets, including cash and a majority share of Switchboard, which provides Internet-based yellow pages, are not part of the deal.
Unisys will use the ePresence purchase to become a "market leader" in the identity management consulting business, rolling the ePresence identity management consulting business into its Zero-Gap Security Services offerings.
The transaction is expected to close in the fourth quarter of 2003 and still must be approved by ePresence shareholders.
Paul Roberts writes for IDG News Service
Read more on Business applications