SAP begins to reap benefit for Direct Wines
Home delivery wine merchant Direct Wines is reaping the benefits of its SAP system, after a troubled rollout which saw the...
Home delivery wine merchant Direct Wines is reaping the benefits of its SAP system after a troubled rollout which saw the original systems integrator being thrown out.
The company, which has 700,000 active customers, finally implemented the SAP Retail suite earlier this year after a protracted rollout.
It moved to Sap systems to support its rapid growth and increase efficiency in its supply chain as its legacy systems were holding the business back, said Michael Bennett, IT director at Direct Wines.

Download this free guide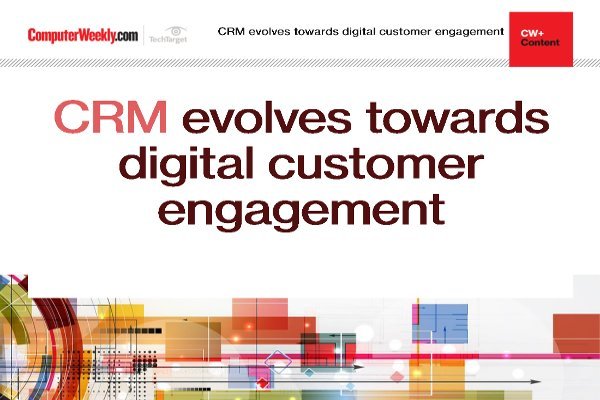 Enhancing digital customer engagement with CRM
Learn about customer relationship management has evolved towards engaging with customers through every channel, with digital at the forefront.
By submitting your personal information, you agree that TechTarget and its partners may contact you regarding relevant content, products and special offers.
You also agree that your personal information may be transferred and processed in the United States, and that you have read and agree to the Terms of Use and the Privacy Policy.
"With our existing systems, we could not cost effectively make the changes we wanted to," he said. "There was often no consistency of data and this required excessive manual checking. We ran the risk of having data that was not reliable and we could not afford this."
The SAP Retail rollout, which covers logistics, materials management, planning, sales and distribution, purchase orders, warehouse management and bond modules, has improved data quality.
"We have a single source for all our data and we know that it is reliable and accurate," he said. "We have already achieved a reduction in stock volumes of 10% and accelerated stock turns by 15%. We have also cut costs and improved efficiency in a number of other areas, included bonded warehouse and invoice matching."
Direct Wines was forced to throw out its original systems integrator in favour of retail consultancy Novasoft, because the incumbent was struggling to integrate the retailer's multiple legacy applications to the new SAP system, Bennett said.
Now that Novasoft has completed the SAP implementation, Direct Wines is confident that it can achieve its ambitious growth targets, he said.
"SAP will enable us to grow faster than we might have been able to with existing systems," Bennett said. "We have grown by 27% a year for five years and the existing architecture simply would not support future growth. Sap is part of our goal to create a seamless process from customer order right through delivery."
Read more on Business applications