Latest Windows 2000 patch can lock system
A software patch that fixes a serious security vulnerability in Microsoft's Windows 2000 can cause systems running the operating...
A software patch that fixes a serious security vulnerability in Microsoft's Windows 2000 can cause systems running the operating system to fail, the company said yesterday (18 March).
The patch, announced at the start of the week in security bulletin MS03-007, is incompatible with 12 software fixes for Windows 2000 issued by Microsoft's Product Support Services (PSS) between December 2001 and February 2002.

Download this free guide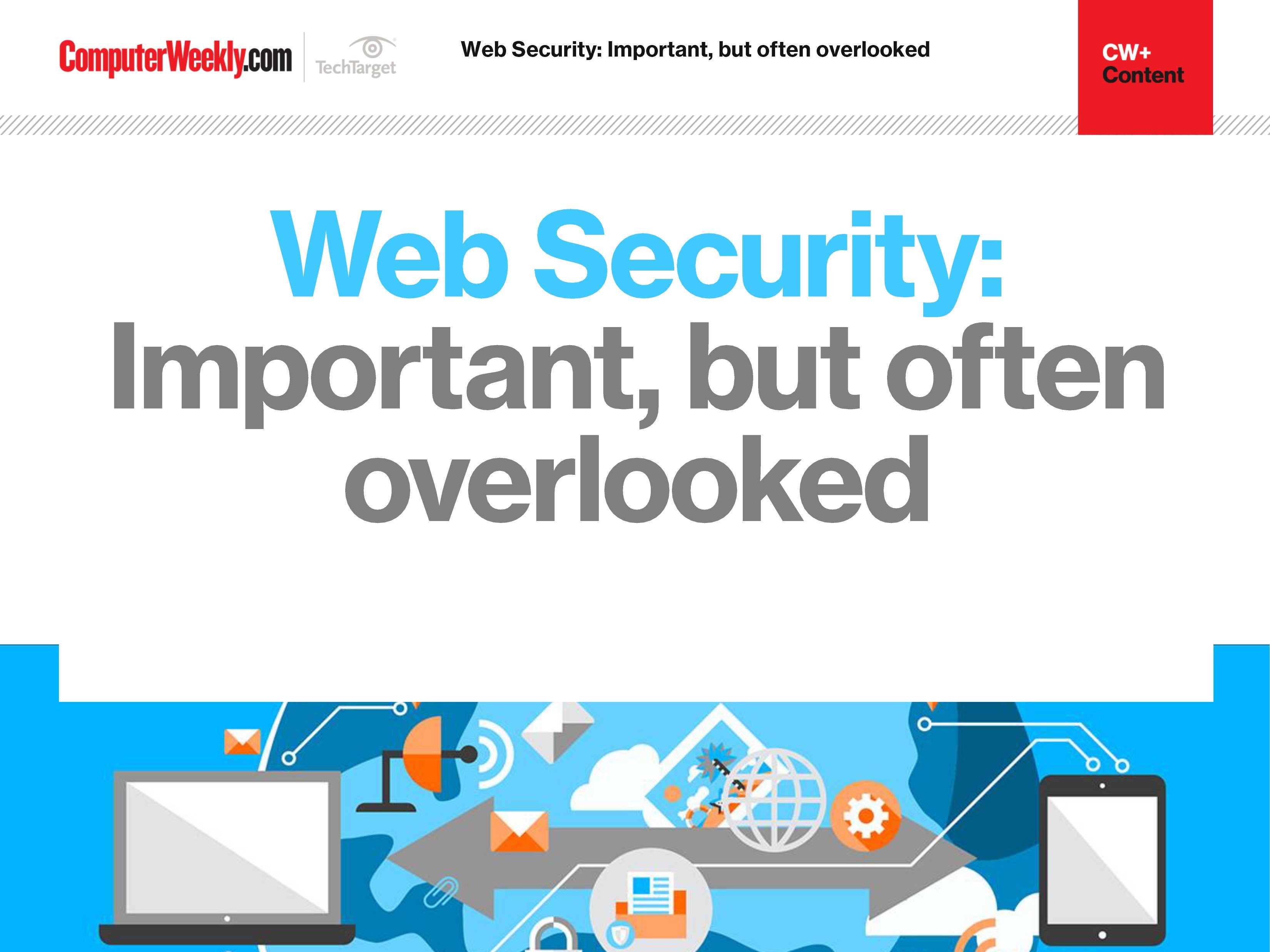 The importance of web security
Join us as we take a look at the different approaches you can take in order to bolster your web security. We find out how to identify and address overlooked web security vulnerabilities, how security controls affect web security assessment results and why web opportunities must be met with appropriate security controls.
By submitting your personal information, you agree that TechTarget and its partners may contact you regarding relevant content, products and special offers.
You also agree that your personal information may be transferred and processed in the United States, and that you have read and agree to the Terms of Use and the Privacy Policy.
Users running any of those fixes will be unable to reboot their Windows 2000 systems after applying the "critical" patch, according to a revised version of Microsoft's bulletin issued Tuesday. http://www.microsoft.com/technet/security/bulletin/MS03-007.asp
Customers running Windows 2000 with Service Pack 2 installed should verify the version of a file called "ntoskrnl.exe" on their system before applying the patch. Versions of this file from 5.0.2195.4797 up to and including 5.0.2195.4928 were distributed by PSS and are not compatible with the patch, Microsoft said.
Users with an incompatible file on their system need to contact Microsoft PSS before applying the patch. If the patch is installed on a system with the incompatible file, the machine will fail on the first reboot and will have to be recovered using the Windows 2000 recovery console, Microsoft said.
The patch fixes a buffer overrun flaw in a component of Windows 2000 used by a feature that allows users to manage website content on a Windows 2000 server remotely. The Windows component is called "ntdll.dll" and the feature is called WebDAV, or World Wide Web Distributed Authoring and Versioning
An attacker could gain full control over a vulnerable system by sending it a specially formed HTTP (Hypertext Transfer Protocol) request.
Microsoft on Monday said it had received reports of attacks that exploited the new vulnerability. Experts have said that this is the kind of vulnerability exploited by malicious and fast spreading internet worms such as Code Red and Nimda.
Windows 2000 users who do not want to install the patch immediately can take measures to block the WebDAV request used to exploit the vulnerability. These measures include removing Microsoft's Internet Information Server (IIS) Web server altogether, or locking down the system by running the IIS Lockdown tool.
However, these workarounds should be temporary measures, as they do not correct the underlying vulnerability, Microsoft warned.
Read more on Antivirus, firewall and IDS products