Commerce One takes on integration stalwarts
Commerce One is to release a web services-based platform that challenges emerging offerings from traditional ERP players and...
Commerce One is to release a web services-based platform that challenges emerging offerings from traditional ERP players and middleware integrators alike.
Scheduled for launch on 24 March, Commerce One Conductor taps into the broader trend of redesigning enterprise applications and integration technologies around flexible service-oriented architectures.

Download this free guide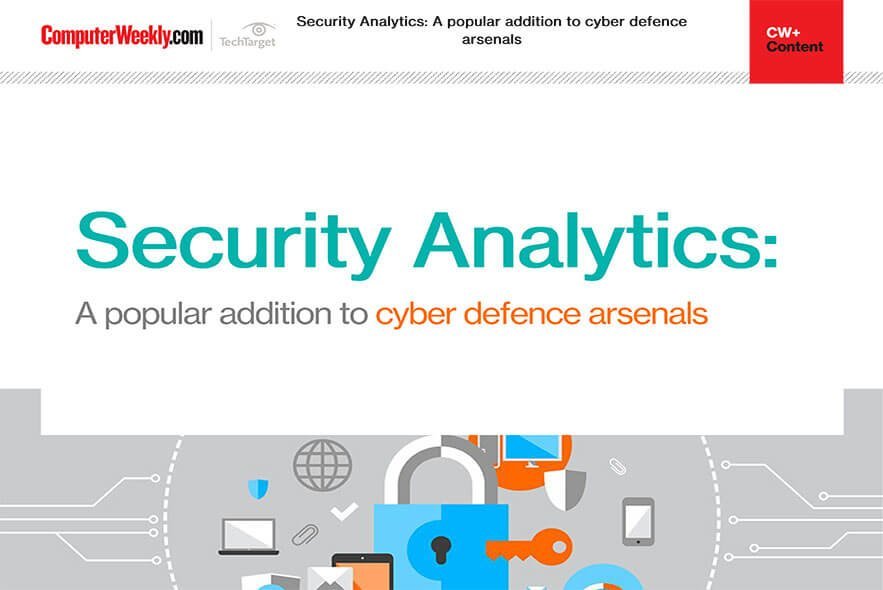 How to improve your cyber security with security analytics
Download this e-guide to read how many firms are looking to security analytics to keep abreast of the ever-evolving world of cyber threats. With traditional approaches to cyber security proving less effective against increasingly sophisticated and automated cyber-attacks, security analytics may well be your knight in shining armour.
The heart of the platform is a dynamic central registry. It stores the components used to create composite applications, and manages connectivity relationships, transformation maps and security policies.
Registry is one of seven components in Conductor, including Collaborative Interoperability Engine (CIE), Conductor Process Manager (CPM), Graphical Process Builder (GPB), Design Centre, and Systems Management.
"We've made the platform so that if you have an existing EAI infrastructure already, we've got an integration framework that makes that layer vendor-neutral," said Narry Singh, senior vice president of marketing at Commerce One.
The company's executives said Commerce One would not rely on building packaged applications such as those provided by traditional e-procurement competitor Ariba and packaged application suppliers SAP, PeopleSoft, Oracle and Siebel Systems. Instead, Conductor relies on a host of Web services standards to leverage an enterprise's existing infrastructure.
"The portal framework can interface with an existing portal, or we can provide a portal. The fundamental premise is you're not going to rip and replace your IT assets. What you need is something that optimises your technology investments, not replaces them," Singh said.
Conductor is "a bit of a gamble" because it falls outside Commerce One's traditional procurement and sourcing software strengths, said Shawn Willett, an analyst at Current Analysis.
"It more loosely fits into application development or integration. People who would want to set this up are doing integration or building apps that make use of Web services. [Commerce One's] challenge is to find those customers."
Read more on IT risk management