Microsoft targets healthcare market with XML tool
Microsoft aims to muscle in further on the lucrative healthcare market with the summer launch of InfoPath, its XML-based...
Microsoft aims to muscle in further on the lucrative healthcare market with the summer launch of InfoPath, its XML-based information gathering and document creation application.

Download this free guide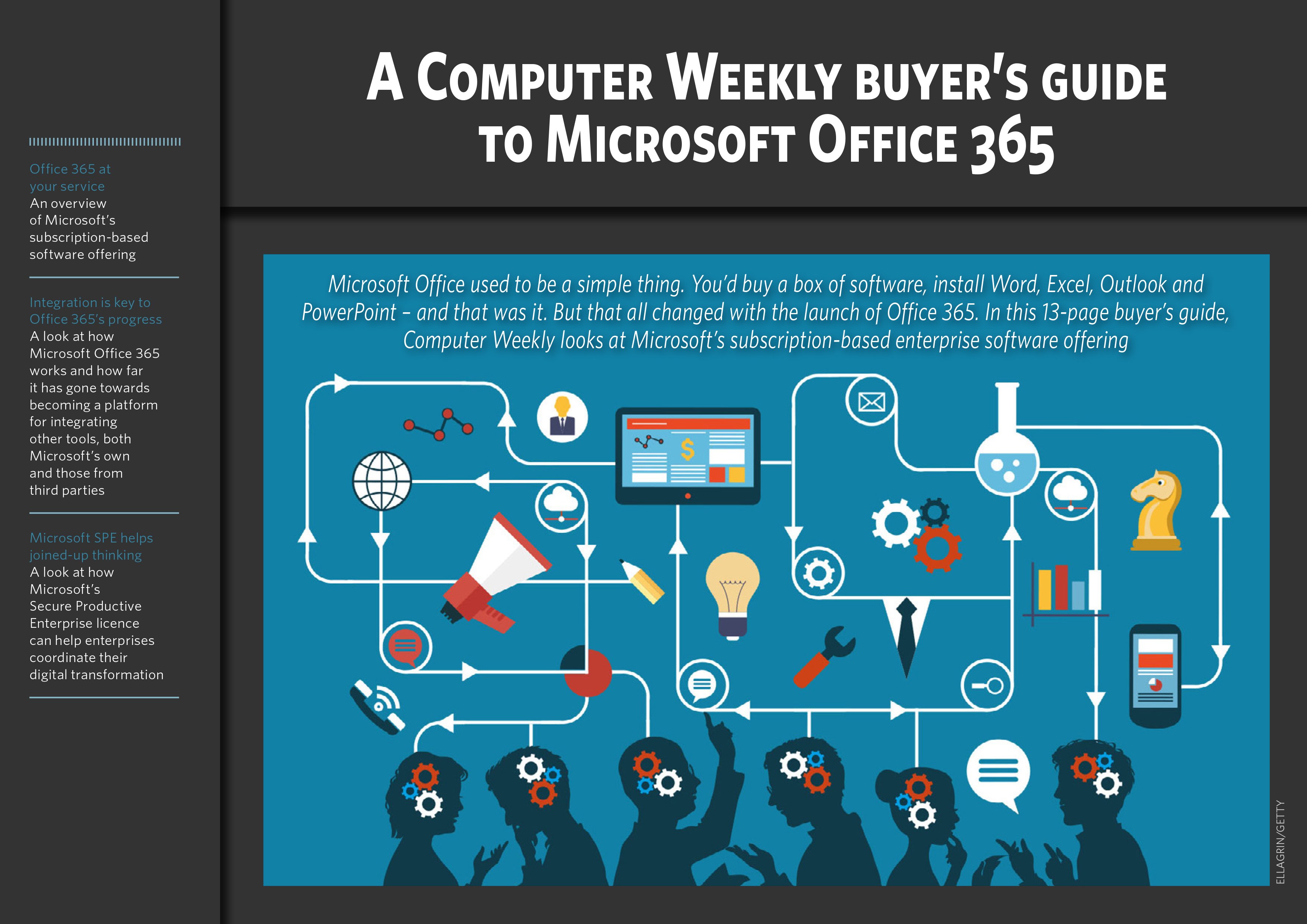 Microsoft Office 365 - The Ins and Outs
With some significant changes in recent years, including a switch to a subscription-based offering, Microsoft Office 365 is rapidly evolving. Check out how the software has evolved and what the future has in store for it.
InfoPath, formerly known as Xdocs, is designed to integrate tightly with – and may even come bundled with – the next version of Microsoft's desktop productivity suite, the XML-based Office 11.
David Bennie, UK product marketing manager for Microsoft Office, said InfoPath supported the XML standard for the healthcare industry in the US, Clinical Document Architecture (CDA), and that Microsoft was "working closely" with the NHS to create a standard schema for the UK. Key applications will be electronic patient and medical records.
"In theory you could even have electronic prescriptions," he added.
The use of XML standards will enable users to save data in standard files that can be read and used by other users and back-end systems such as hospital information systems, document management software and portals, Bennie claimed. InfoPath will also be bundled in mobile devices.
Paul Goss, a director at health IT analysts Silicon Bridge, said InfoPath tied in with the drive towards standardisation in the NHS and was "potentially a piece of added value" but his overall view is one of caution.
"The health service prefers to be at the trailing edge – it's almost a perpetually risk-averse industry. It'd be very unusual if health was a proving ground for this as health doesn't like to be a proving ground for new technology."
Goss added that the key issues facing the sector related to IT infrastructure and integration. He pointed out that the uptake of XML is limited at the moment and it was likely to be a while before the NHS deployed Office 11.
XML is central to Microsoft's .net strategy for supporting web services and making information available via the internet ,and it hoped XML functionality will be a key selling point for Office 11.
The Beta 2 version of InfoPath will be launched in a few weeks. Microsoft aimed to have some healthcare applications ready for the summer launch, although Bennie admitted the UK schema would probably not be ready by then.
Read more on Microsoft Windows software