Sun speeds ahead on Java road map
Sun Microsystems officials have revealed a list of technology and promotional efforts planned for the Java language, including...

Download this free guide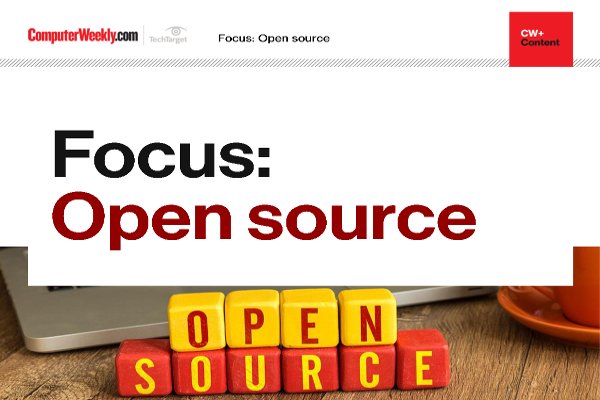 Sharing is caring: a guide to open source software
Nowadays, the largest commercial software providers are big supporters of open source technologies. Discover how open collaboration can be hugely advantageous for both enterprises and developers.

By submitting your personal information, you agree that TechTarget and its partners may contact you regarding relevant content, products and special offers.

You also agree that your personal information may be transferred and processed in the United States, and that you have read and agree to the Terms of Use and the Privacy Policy.

Sun Microsystems officials have revealed a list of technology and promotional efforts planned for the Java language, including next month's release of Version 1.4 of J2EE (Java 2 Enterprise Edition), featuring integrated Web services support.



J2EE 1.4 officially integrates Web services support, including Soap and WSDL functionality that many developers already have tacked on to Java. Web services backing is also being added to J2EE via Sun's JAX RPC (Java API for XML-based RPC).

"Soap and WSDL happened outside the Java community itself, but the people who picked up on that at the earliest stage [were part of] the Java community," said Sun distinguished engineer for Java software Mark Hapner.

Tools and application servers supporting J2EE 1.4 are anticipated for release from suppliers throughout the year.

Sun officials also applauded last month's court ruling that forces Microsoft to include Java in Windows. "It's a big win for Java because there will not be fragmentation on the desktop, there will be one Java," said Sun Software director of strategic marketing Ingrid Van Den Hoogen.

Sun also expressed its intention to collaborate with developers on open source. The company has five open-source "communities" focused on Jxta, Jini, NetBeans, grid, and OpenOffice technologies.

These efforts are supported through a relationship with Collabnet. Sun is looking to invest more in these communities and possibly add more open-source resources in the tools area.

Sun, however, does not plan to relinquish control over Java by offering it in an open-source format.

"We believe that our style of licensing and also the community that we've built up around the JCP [Java Community Process] lends itself well to Java," Van Den Hoogen said.

Sun also has no plans to join the IBM-led Eclipse initiative to provide an open-source tools environment, opting instead to promote NetBeans.

In other Java-related efforts, Sun officials said:

The company has been working with developers to simplify the Swing APIs, which enable expression of user interface controls in J2SE (Java 2 Standard Edition).



Sun is simplifying Java code, via efforts such as JSR 175



Sun plans to help developers market their Java offerings to interested parties, such as assistance in marketing mobility applications to handset manufacturers



Linux developer support will be increased



Sun will boost efforts for developers in India and China



The Sun Developer Connection program will be relaunched and promoted as a one-stop shop for developers. It will be segmented by free and fee-based services



Sun will further promote its own tools, such as Sun ONE (Open Net Environment) Studio.
Read more on Software development tools