NEC bulks up high-end servers with Itanium and Linux
NEC has boosted its position in two of the server world's freshest markets with two new systems.

Download this free guide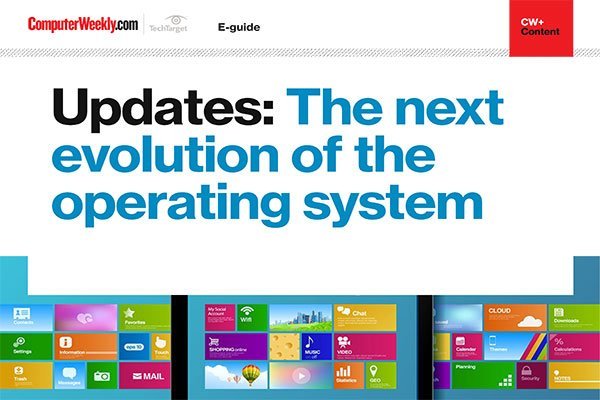 Unpacking the future of operating systems
In this e-guide, we take a look at how updates are the next evolution for operating systems. From security and iris recognition to 3D modelling and easier recognition with OneDrive, updates are key to keeping your device fresh and, most importantly, safe.

NEC has boosted its position in two of the server world's freshest markets with two new systems.



NEC demonstrated its 32-processor Itanium 2 server - the Express5800/1320Xc - at the Supercomputing conference this week in Baltimore, Maryland. The company has also started shipping its Express5800/ft system, which runs the Linux operating system and has a number of redundant components to guard against failures.

By backing Intel's Itanium 2 chip, NEC has put itself into competition with RISC (reduced instruction set computing)-based server makers such as Sun Microsystems, Hewlett-Packard and IBM. The Itanium-based systems have failed to gain much traction against the competition so far, but are expected to enjoy more success as the likes of NEC bring out systems.

The Express5800/1320Xc is one of the few Itanium 2-based servers to have more than four processors and could help solidify the chip's place in the high-end market.

The Express5800/ft system is also competing against servers that run on Intel's lower end Pentium and Xeon chips and that use technology formerly found only on mainframe computers.

NEC will deliver the Express5800/1320Xc in December, along with a 16-processor and eight-processor Itanium 2 server. Users will be able to partition the systems to run multiple copies of both Microsoft's .net Server 2003 Datacenter Edition operating system and Linux.

Prices for the Express5800/ft with Pentium III chips and NEC's FT Linux operating system, starting at $27,199 (£17,113).