Oracle to announce grid computing strategy
Oracle is expected to unveil a strategy to provide distributed database technology using grid computing, Linux and its Real...

Download this free guide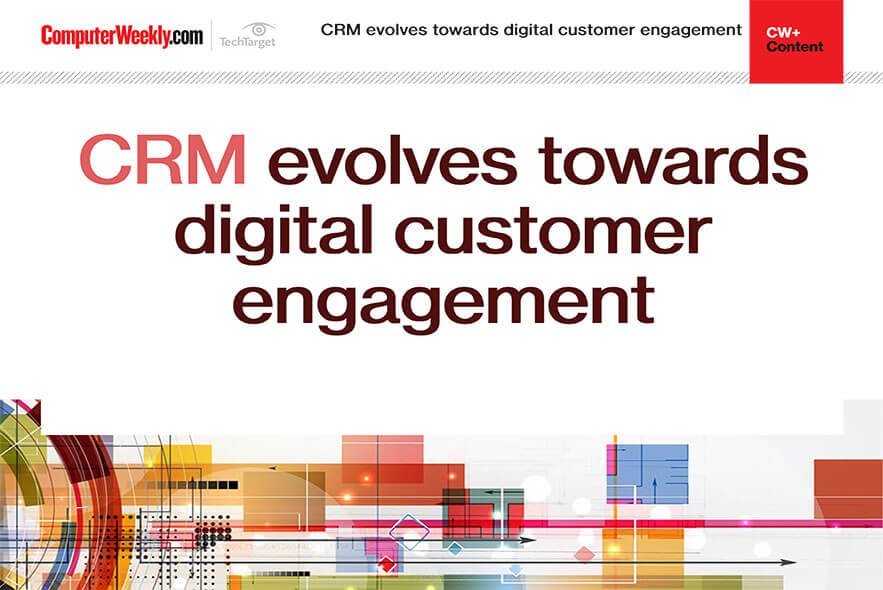 Why customer relationship management is turning to AI for assistance
In this e-guide, we look at how AI is powering retail customer experience, why SAP Hybris could paint the future of commerce and how Ulster bank is faring after adopting a full-scale Salesforce Einstein CRM.

Oracle is expected to unveil a strategy to provide distributed database technology using grid computing, Linux and its Real Application Clustering products at next week's Oracle World show in the US.



The company will also use its flagship user show to announce upgrades to its Collaboration Suite and Enterprise Manager software and to launch a grid toolkit.

Speaking before the event, Benny Souder, Oracle's vice-president of distributed development, said: "Our strategy is to make it very easy for Oracle customers to do grid computing. We want to make it possible for every Oracle customer to move to the grid."

Oracle views utility computing, grid computing and virtualisation as part of the same infrastructure. Clients cannot tell where the server is located and do not know where the computer that is performing their work is located, said Souder.

Users at the show will be told that Linux is the preferred operating system for Oracle's grid deployments.

Oracle will also promote its Streams technology as part of the initiative. It delivers asynchronous information sharing across a single, integrated infrastructure.

A Grid Developers Kit will be made available free to members of the Oracle Technology Network, and the company will join the Global Grid Forum, Souder said.

Applications displayed at the show will include additions to Oracle Collaboration Suite, released last month, which is designed to compete directly with Microsoft Exchange and IBM 's Lotus/Domino platforms.

In the coming months, Oracle will offer interactive features for the suite such as instant messaging, said Rene Bonvanie, vice-president of Oracle9i marketing. Oracle wants to make e-mail a more "enterprise-type application where it's reliable and functional and secure".

Improvements to Enterprise Manager (EM), Oracle's suite of management software for Oracle environments, include a feature that provides information about the performance of Web pages, transactions and other events that affect the end-user experience "from the URL back to the SQL statement", Bonvanie said.

Oracle will also use OracleWorld to talk about the cost benefits of clustering its database across Intel-based servers coupled with Linux.
Read more on Business applications