Gartner ITxpo: Reporter's notebook
Multinational businesses ignore business continuity planningA year after the World Trade Center terrorist attack, less than a...

Download this free guide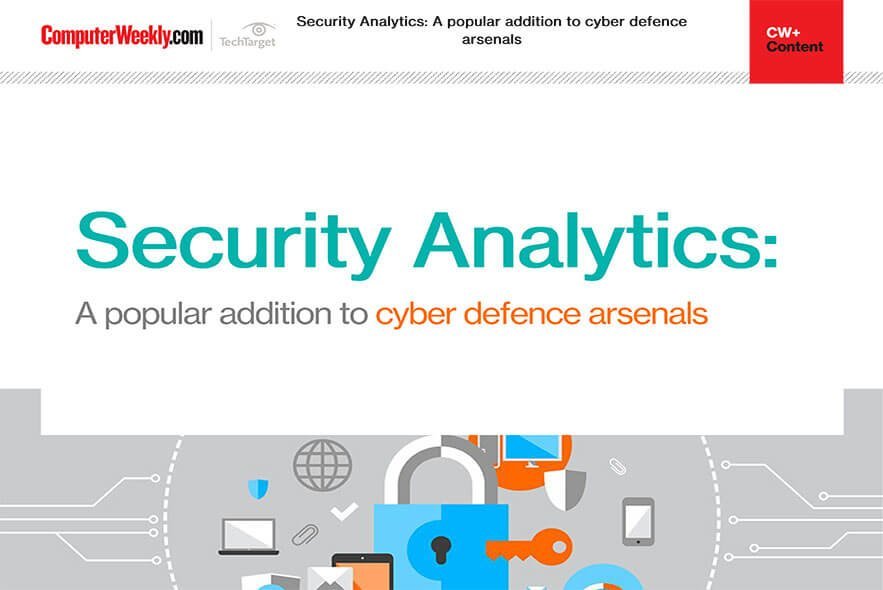 How to improve your cyber security with security analytics
Download this e-guide to read how many firms are looking to security analytics to keep abreast of the ever-evolving world of cyber threats. With traditional approaches to cyber security proving less effective against increasingly sophisticated and automated cyber-attacks, security analytics may well be your knight in shining armour.

Multinational businesses ignore business continuity planningA year after the World Trade Center terrorist attack, less than a quarter of Global 2000 businesses have put together comprehensive business continuity plans and only half have fully tested disaster recovery plans, according to analyst firm Gartner.



Presenting the findings at the Gartner Symposium, Gartner research director Donna Scott said, "For many real-time enterprises, a four- to 24-hour site outage would cause irreparable damage".

According to the research, in four years' time less than 35% of large enterprises will be building business process continuity into the lifecycle of projects.


Dell promises to slash enterprise printing costs
Dell chief executive Michael Dell has pledged to cut the cost of printing for businesses with a range of products to be launched next year.

Dell said that his company would do for printers what it did for business PCs - apply a low-cost business model to undercut existing suppliers such as Hewlett-Packard.

"We think we can dramatically lower the cost of printers," Dell said. "I'm talking about the entire cost of printing, including consumables. We think the entire price can come down quite considerably."

Dell said it was too early to talk about specific prices. But he said the first products would appear in the first half of next year.


Budgeting for wireless
Businesses need to be prepared to increase IT budgets by 10-15% per year to support enterprise wireless technologies between now and 2007, according to Gartner.

The analyst firm also warned that by 2007 only half of the people given access to mobile data would actually benefit from it, because of poor implementation, poor management and the high cost of supporting services and technology.

Presenting the research findings, Gartner research director Phil Redman said: "Enterprises need to evaluate their telecom costs and put together a plan to regulate and monitor these costs before they spin out of control.

"Enterprises should gather information from users, division managers and current operator relationships to institute an adoption and usage policy. Those companies that do can generally see a 20% decrease in telecommunications costs," he added.
Read more on IT risk management