Siemens posts profit but sheds jobs
Siemens has reported a jump in group net profit for its second quarter, but added it would cut 6,500 jobs at its ailing networks...

Download this free guide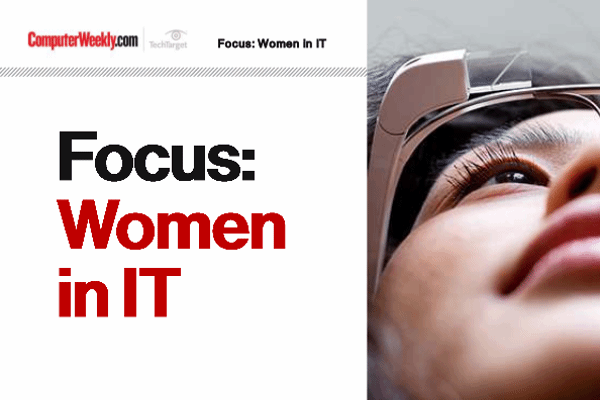 Gender diversity in the technology sector
In this e-guide, we tackle the issue of diversity in the IT industry and try to uncover why the number of women choosing IT as a career has been stagnating over the past few years. We also dissect some of the solutions that will help to increase the number of women in IT offered up by those fighting on the front line.

Siemens has reported a jump in group net profit for its second quarter, but added it would cut 6,500 jobs at its ailing networks division.



The company reported a net income of €1.28bn (£742m) to 31 March, up from €578m (£357m) for the same period last year, and €538m (£332m) in the first quarter, the company said in a statement today.

This year's second-quarter net income includes a gain of €561m (£347m) related to the sale of shares in chip maker Infineon Technologies, while last year's second quarter included goodwill amortisation of €103m (£64m), Siemens said.

Group sales were up 3% year on year at €21.3bn (£13.2bn) from €20.6bn (£12.7bn). Sequential sales growth was 1% from €20.9bn (£12.9bn), Siemens said.

Noncyclical businesses, such as power generation and transportation systems, posted particularly strong increases in sales.

Siemens' Information and Communications business seems to be climbing out of a trough after restructuring measures in which 20,000 jobs cut last year.

Information and Communications Mobile (ICM), which sells mobile phones and mobile networks, is profitable. However, networking equipment arm Information and Communication Networks (ICN) is still struggling.

"We can't sound the all-clear for ICN, although the enterprise business is back in the black. We have experienced a deeper slump in our carrier business than expected. The market is in a dramatic state," said Heinrich von Pierer, Siemens president and chief executive officer in a Web conference.

Another 6,500 jobs, mostly outside Germany, will be cut by the end of next year at ICN. These cuts are to help the unit save €1.5bn (£927m) in costs in the 2003 financial year, Siemens said.

The company expect to incur costs of €300m (£185m) in the second half of 2002 in implementing these additional cuts. ICN will continue to realign its business to focus on convergence technologies, broadband and optical transmission technology, Siemens said.

Overall, Siemens said it is satisfied with the second-quarter results as most of the company's operating units improved their earnings. However, the company is not providing a financial forecast because of the continued instability of the worldwide economy.
Read more on IT jobs and recruitment