Gerry Levin quits AOL Time Warner -- and other news briefs


Gerry Levin leaves AOL Time Warner
Gerry Levin, chief executive of AOL Time Warner, has announced his early retirement from the world's largest media...

Download this free guide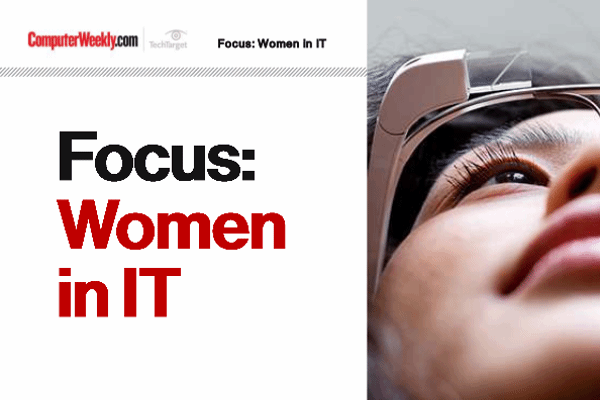 Shifting the landscape of gender and diversity
The number of women in tech in Europe is an average of 16%. This guide offers a collection of articles highlighting some of the prominent issues surrounding increasing the number of women in the IT industry.

By submitting your personal information, you agree that TechTarget and its partners may contact you regarding relevant content, products and special offers.

You also agree that your personal information may be transferred and processed in the United States, and that you have read and agree to the Terms of Use and the Privacy Policy.



Gerry Levin leaves AOL Time Warner
Gerry Levin, chief executive of AOL Time Warner, has announced his early retirement from the world's largest media company. He will be succeeded by Richard Parsons, formerly the company's joint chief operating officer.

The Financial Times reports that Parsons' appointment is seen as confirmation that Levin has stamped his mark on AOL Time Warner. The Times reports that Levin was expected to stay with the company for at least another two years. The Guardian reports that Parsons' promotion appears to herald the revival of the traditional media lobby at AOL Time Warner.

Sage profit makes City happy
Sage, one of the UK's largest software companies, has reported annual profits in line with expectations. The company's pre-tax profits rose to £121.3m for the year ended 30 September. Sage's share price rose 14% to 266p following the results.

The Guardian reports that Sage chief executive, Paul Walker, downplayed the competitive threat posed by Microsoft. The Financial Times reports that Walker said that Sage could continue to deliver growth by selling support contracts, software upgrades and new products, such as its customer relationship management software.

Best of the rest
The Guardian reports

Swedish police are investigating a death threat sent to Kurt Hellstrom, chief executive of Ericsson, the mobile phone maker. The threat is only the latest of several. Ericsson has laid off a fifth of its workforce in the past nine months.
The Financial Times reports

Siemens has cut its shareholding in the chip maker, Infineon Technologies, to under 50%. The move will give Infineon "more independence" and remove the chipmaker's figures from Siemens' financial statements.



Agere Systems, the former Lucent Technologies offshoot, has announced that it would cut about 8% of its workforce, amounting to 950 jobs. The redundancies are in addition to previously announce cuts of 6,000 jobs.



Korean chip makers, Samsung and Hynix have raised their semiconductor prices by between 10 and 20%. The move pushed the companies' share prices upwards for a third day running.



Softbank, the venture capital company which is credited with introducing dotcom frenzy into Japan, is being refashioned into a supplier of Internet infrastructure for the Japanese market. The company is a leading investor in Yahoo! BB, a joint broadband venture in Japan.
Read more on IT jobs and recruitment