UN taskforce tackles digital divide
The United Nations has set up a taskforce to spread the use of technology in developing nations.

Download this free guide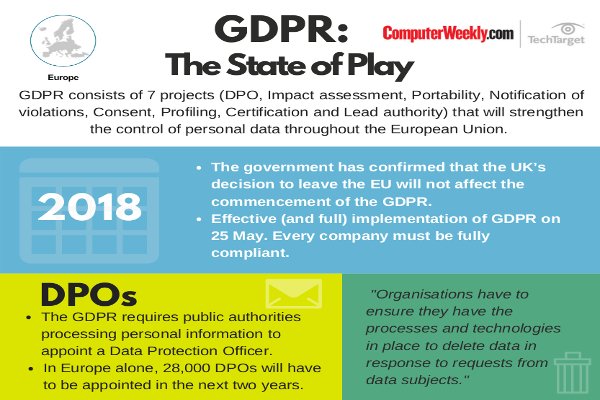 Infographic: GDPR - The State of Play
Get the latest information on how GDPR is going to affect your business and how to avoid any unwanted fines with this simple infographic.

The United Nations has set up a taskforce to spread the use of technology in developing nations.



The Information and Communication Technologies (ICT) Task Force comprises diplomats, business executives and representatives from non-governmental and non-profit organisations.

Much of the group's work will be done within working groups that focus on specific issues, such as global policy, low-cost connectivity, human resource development and entrepreneurship.

"One of the most pressing challenges of the new millennium is to harness this exploding force [the digital revolution] and spread it through the world," said UN Secretary-General Kofi Annan at the taskforce's inaugural meeting on 20 November.

"The specific mission of this taskforce is to tell us how we might accomplish this ambitious goal," he added.

Reaching the people of Africa, where Internet penetration is negligible, will be a key focus for the group, according to members.

"[Africa is] the most marginalised continent of the New Economy," said Martin Belinga-Eboutou, president of the UN's Economic and Social Council.

Africa represents 12% of the world's population, but generates less than 1% of the global Internet content, added Han Seung-Soo, president of the UN General Assembly. "We need to arrest and then reverse the current trend before it may be too late," he said.

"It would be a cruel irony if the world's newest technological revolution were to widen, rather than narrow, the existing gap between the developed and developing nations. The vast majority of human beings remain untouched by [information and communication technology]."
Read more on IT legislation and regulation