Lucent names new Bell Labs president
Lucent Technologies is pinning its hopes for a turnaround on the new head of its Bell Labs division.

Download this free guide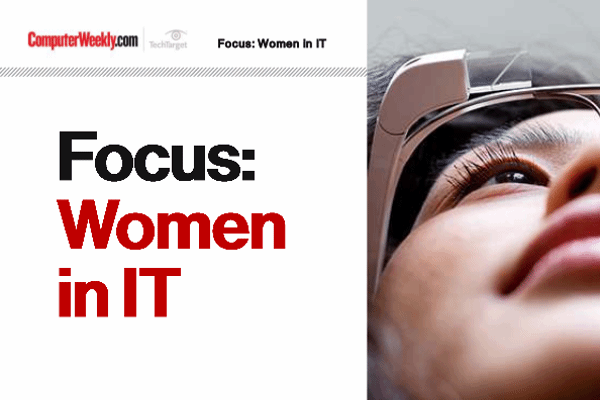 Gender diversity in the technology sector
In this e-guide, we tackle the issue of diversity in the IT industry and try to uncover why the number of women choosing IT as a career has been stagnating over the past few years. We also dissect some of the solutions that will help to increase the number of women in IT offered up by those fighting on the front line.

Lucent Technologies is pinning its hopes for a turnaround on the new head of its Bell Labs division.



Bill O'Shea will take over as president of Bell Labs and will also serve as the company's chief technology officer, the company announced on 16 October.

Jeff Jaffe, who was recently named vice-president of Bell Labs Research, will become president of Bell Labs Research and Advanced Technologies, reporting to O'Shea.

"Bell Labs is the heart and soul of Lucent Technologies and is central to Lucent's turnaround," said Lucent chairman and chief executive officer, Henry Schacht. "The partnership between our product and market units and our R&D labs has never been more critical."

Lucent has been hit hard by financial troubles in the past year and is working on a restructuring that involved thousands of redundancies. In August, the company announced reorganisation plans defined by O'Shea, who was executive vice-president of corporate strategy and business development at the time. O'Shea said the company would focus the majority of its business on its top 30 customers who are responsible for approximately 75% of Lucent's revenue.

Earlier this year the company was also involved in a failed deal to merge with French telecommunications equipment maker, Alcatel.

O'Shea succeeds Arun Netravali, who will pursue other interests outside of Lucent, although he has also accepted the post of chief scientist and will continue to report to Schacht. In that role, Netravali will work with the academic and investment communities to identify new technologies, and will act as an adviser to Lucent senior management on technical and customer issues.

O'Shea, 54, is the 10th executive to head Bell Labs, which was created in 1925. He began his career with a job at Bell Labs in 1972. He was also the head of the company's Business Communications Systems, which was spun off to become Avaya.

Jaffe, 47, joined Lucent last year to head Bell Labs' Advanced Technologies Group, which works with Lucent's business units in the commercial development and deployment of new technologies such as network planning, systems engineering, manufacturing techniques and environmental technologies.
Read more on IT jobs and recruitment