AOL builds youngsters' Web skills
An AOL-sponsored course to teach basic Web design to London's disadvantaged youth is set to expand.Internet service provider AOL...

Download this free guide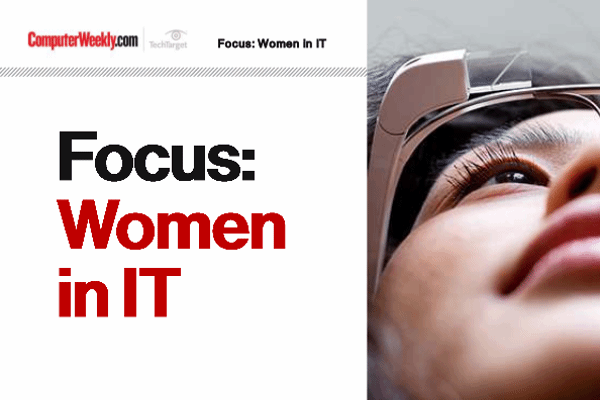 Gender diversity in the technology sector
In this e-guide, we tackle the issue of diversity in the IT industry and try to uncover why the number of women choosing IT as a career has been stagnating over the past few years. We also dissect some of the solutions that will help to increase the number of women in IT offered up by those fighting on the front line.

An AOL-sponsored course to teach basic Web design to London's disadvantaged youth is set to expand.Internet service provider AOL is supporting the expansion of a scheme to teach disadvantaged young people the basics of Web design, writes Nadia Damon



AOL, which houses a full-time community investment team at its UK headquarters in Hammersmith, London, is looking to encourage more young people to learn about work and the Internet through the Fairbridge youth development charity.

The ISP was first approached by Fairbridge following a speech made by Katrina Giles, AOL's head of corporate responsibility, at a charity fair last year. "They asked if we'd be interested in working with them," explains Giles. "They wanted to do a course and this area had been requested by the young people."

It was agreed that a pilot course would be set up, with AOL providing the funding for the hardware and sponsored AOL accounts. The company also helped Fairbridge to devise the course content.

The pilot course was delivered by an external trainer brought in by Fairbridge at the charity's base in Kennington. As well as skills and training - which included an introduction to the Internet - Fairbridge also provided course members with personal support to give them confidence in their new found skills.

Attendees were taught in groups of six to eight people. The course was run one afternoon a week for 16 weeks. AOL staff attended some classes and provided one-to-one sessions. The group was also invited to visit their tutors at work.

"AOL employees decided it would be good for participants to visit them in their offices," explains Giles. "It was inspiring for the kids from Fairbridge to see what it was like to work in an office."

AOL posted some of the Web designs online and staged a graduation ceremony after the course was completed.

Due to the success of the pilot scheme, AOL is expanding the course to two more locations in the UK. At least six courses will be held this year, four in London and two at other locations. Each course will last 12 days over six weeks and be available to about 30 participants, five on each course.

Project benefits


Motivates people and introduces them to an activity they enjoy


Enables students to develop a belief in their own potential


Offers transferable skills relevant to Web design environment


Students were given the opportunity to visit a working office.
Read more on IT jobs and recruitment