IT budgets of insurers in APAC to grow: Report
IT budgets of the insurance companies in APAC region will grow by 6% in 2012, forecasts Ovum. Find out what their IT budgets will be spent on and how.
IT budgets of insurance companies, for both internal and external IT, are set to increase at more than 6% in 2011-2012 due to the business growth witnessed by these companies post economic downturn, forecasts the research firm Ovum.

Download this free guide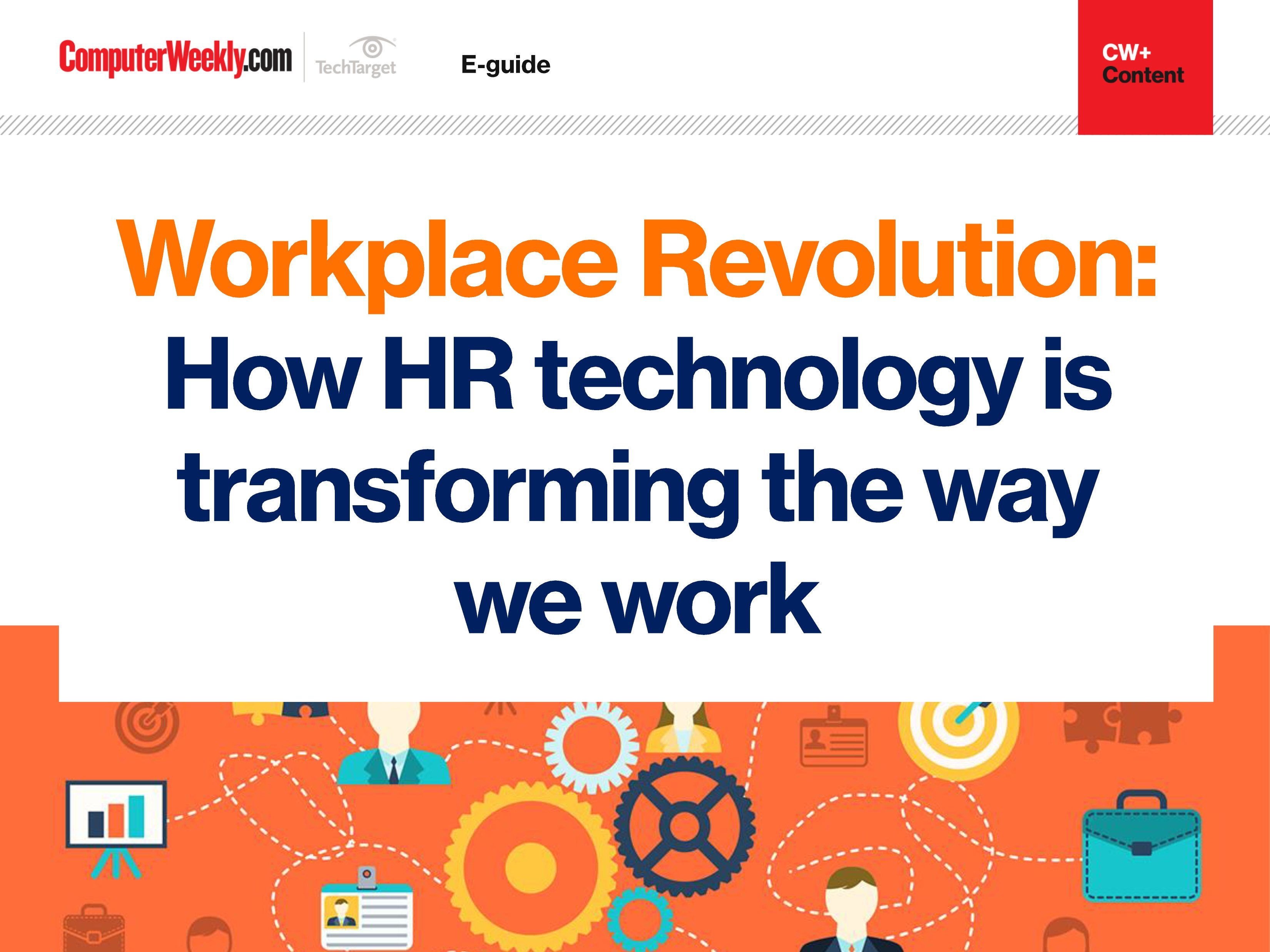 Is AI the future of HR technology?
Check out how advances in artificial intelligence, virtual reality and data analytics are helping to propel HR and therefore the workplace into the future.
By submitting your personal information, you agree that TechTarget and its partners may contact you regarding relevant content, products and special offers.
You also agree that your personal information may be transferred and processed in the United States, and that you have read and agree to the Terms of Use and the Privacy Policy.
Based on its survey conducted this year, Ovum observes that 29% of APAC insurers expect their IT budgets to expand. About 53% of the insurance companies have expressed their willingness to deploy new technologies like private cloud and business intelligence (BI) tools. About 43% of the insurers in Asia Pacific are spending their IT budgets on private cloud to optimize the IT resources and BI tools to retain customers.
"Coming out of the post-financial crisis economic situation, the APAC insurers are struggling with having more insurance business operating systems than they want; but the insurance companies are planning to increase IT budgets in 2012," comments Barry Rabkin, Ovum's Principal Analyst for Insurance Technology.
According to Ovum, the IT budgets of insurance companies will also cover technology choices such as service-orientated architecture (SOA), software-as-a-service (SaaS), and rich internet applications (RIAs) in their quest for achieving Web 2.0 capabilities.
Besides the increase in IT budgets, majority of APAC insurers seemed content with outsourcing the IT function for aspects such as network services, desktop management, IT security, and applications development and management. Rabkin advises: "Outsourcing vendors should focus their efforts on the insurers that are uncomfortable using BPO or [/ and on] those planning to bring some processes back in-house."
Read more on Managing IT and business issues