Security salaries rise in NSW, as contracting rates fall
Demand for security professionals, and the amount employers are willing to pay for them, are both on the rise.
Recruitment firm Hudsonn ICT's 2010 Salary Guide suggests that security specialists can look forward to slightly inflated pay packets in 2010.
The company's annual publication says that hiring of IT staff dropped off in early 2009, but started to grow again during the second half of the year, the singles out NSW as a region in which it has seen growth in hiring of security professionals along with increased wages for permanent staff.

Download this free guide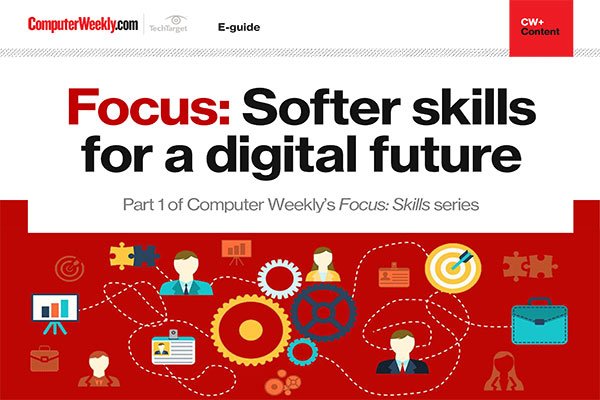 Why softer skills are essential for the workforce of the future
Explore the different types of skills that are needed for technology roles, as well as the increasing importance of soft skills, creativity and diverse thought in developing the technology teams of the future.
That finding is temepered by the assertion that contractors' experienced "decreases in some job families ranging from 10% to 30%."
The publication suggests the following as pay rates security specialists should expect to command around Australia:
| | | | | | | |
| --- | --- | --- | --- | --- | --- | --- |
| | | | | | | |
| | | | | | | |
| | | | | | | |
| Security Engineer (Certified) | | | | | | |
| Telecommunications Security Engineer | | | | | | |
All salary figures are AUD '000
Source: Hudson 2010 Salary Guide
Read more on IT technical skills