Apple buys prospective data centre land from elderly couple for $1.7 million
Apple has reportedly splashed out $1.7 million to acquire one acre of the 225-acre strip of land that will eventually contain its North Carolina data centre; plus more daily news.

Apple buys land from elderly couple for $1.7 million
Apple has reportedly splashed out $1.7 million to acquire one acre of the 225-acre strip of land that will house its North Carolina data centre. Based in Maiden, the data centre will be based on land formally owned by the Fulbrights, an elderly couple who bought the land back in 1976 for $6,000. The couple had lived on the land for nearly half of their lives and had no intention of leaving, having turned down two previous offers from Apple. Apple eventually let the couple decide on their own selling price, which the couple presented as $1.7 million.

Download this free guide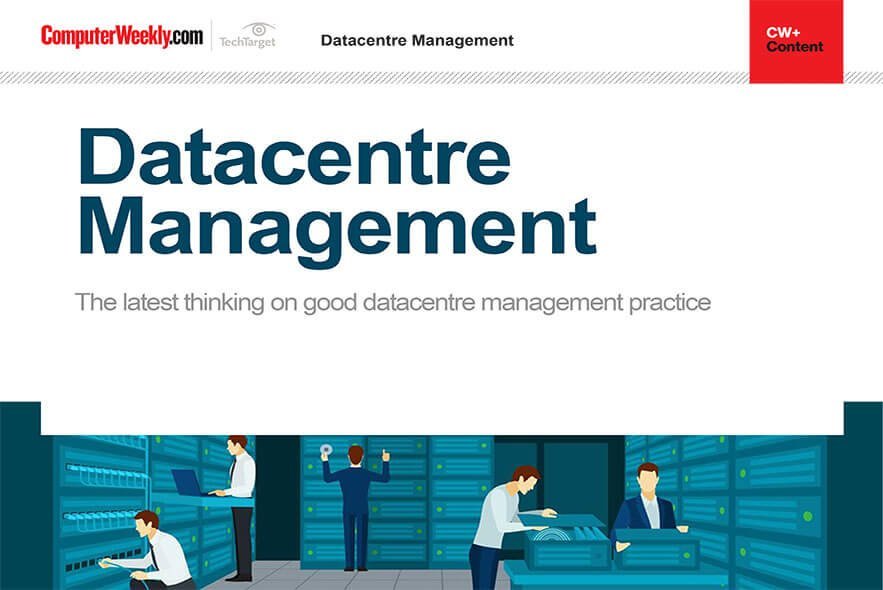 5 essential datacentre management tips
In this e-guide we've pulled together some of the latest thinking on good datacentre management practice and shone a light on the tools and tech that can help enterprises run their facilities with greater ease and agility.
Pano Logic reveals Pano System 3.5 desktop product
Desktop virtualisation vendor Pano Logic has released Pano System 3.5, designed to add support for Microsoft Hyper-V alongside VMware. The offering is also designed for cloud computing, as it removes the endpoint device from the equation.
New Converged Infrastructure Solutions from HP
HP has launched several new converged infrastructure solutions in networking, security and scalable computing. Designed to enhance the delivery of application services to businesses, the vendor claims it will improve the quality in branch offices as it eliminates the need for local IT resources. Aimed at service providers, HP's new ProLiant SL6500 Scalable System provides a platform for hosting, Web serving, cloud computing or outsourcing.
Cisco launches Unified Communications System Express
Cisco has released its Unified Communications System (UCS) Express solution, adding to the vendor's Borderless Networks portfolio. The routing solution runs virtual servers, eliminating the need for a separate server. The solution allows customers to run VMware vSphere Hypervisor and Microsoft Windows Server whilst using the same network management tools utilised in the data centre from within the vendor's ISR G2.
New Veeam Monitor 5.0 released
Virtualisation management vendor Veeam Software has unveiled a new version of its Veeam Monitor. The 5.0 version includes built-in intelligence to monitor more than 200 ESX(i) hosts. It also provides support for VMware vSphere 4.1 with 100 new performance metrics.
Kayleigh Bateman is the Site Editor of SearchVirtualDataCentre.co.uk
Read more on Datacentre capacity planning